It's a new year, and that means an enhanced Sonlight homeschool experience for your family. Which of these opportunities will you take advantage of in 2017?
Instructor's Guide Makeover
Some of the most popular 2017 Guides have a beautiful new design, and a spot of color. For the first time in Sonlight history, some Instructor's Guides have colored ink, not just colored paper.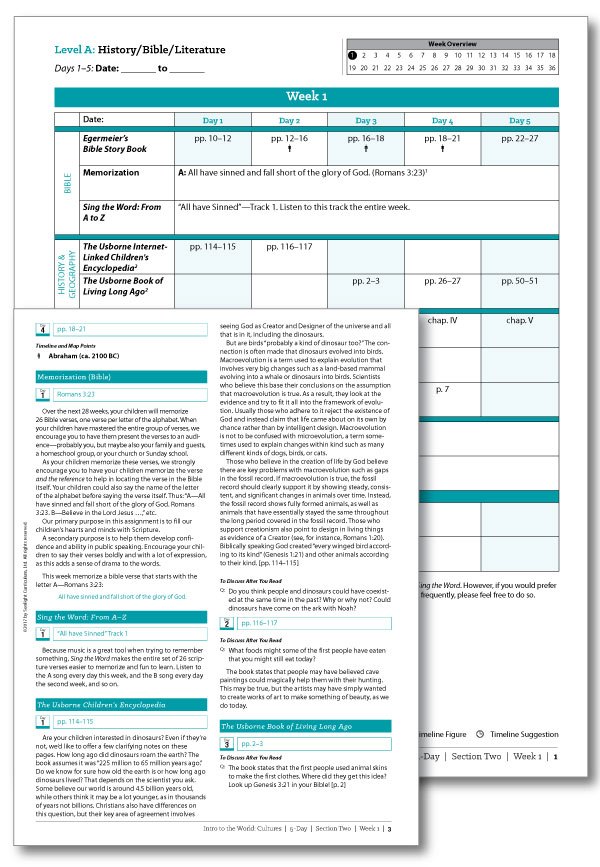 This year, you can get the updated design and color in the IGs for Pre-K through Level D, available in all the Guides for each program:
History / Bible / Literature
Language Arts
Science
In past years, Science and Language Arts Guides were printed on yellow or cream-colored paper. This year, they are all on white paper, with colored ink.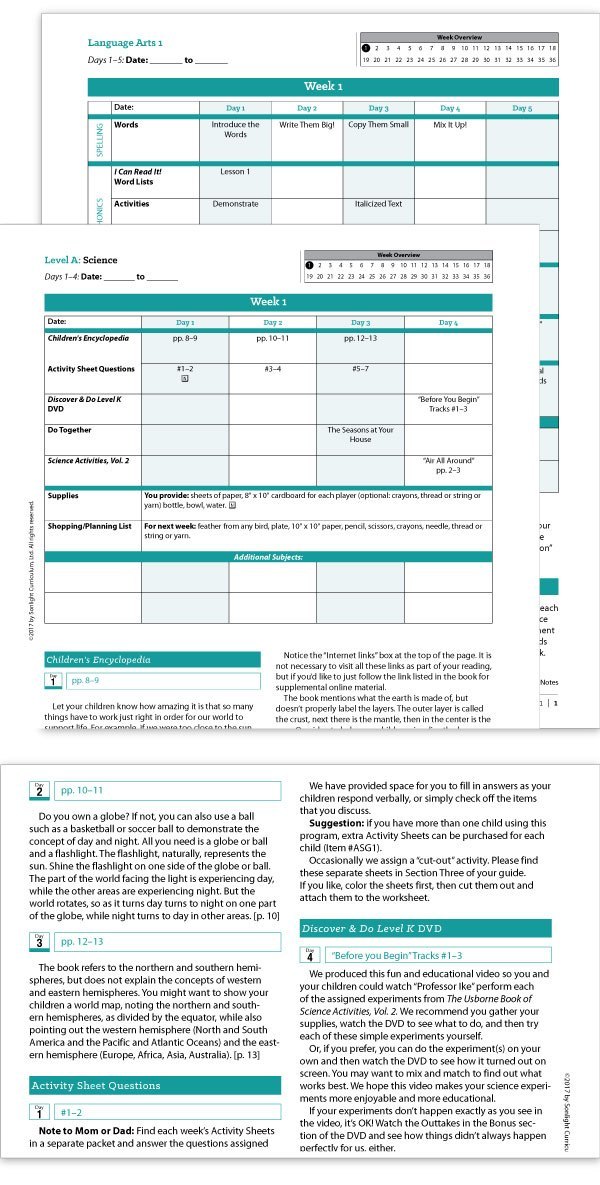 Another first: the activity sheets for the Science A Instructor's Guide are fully re-illustrated and printed in full color.
Most people find full-color illustrations more attractive than black-and-white line drawings. The Science A Guide has all-new, full-color illustrations for your children's enjoyment. Look at the difference!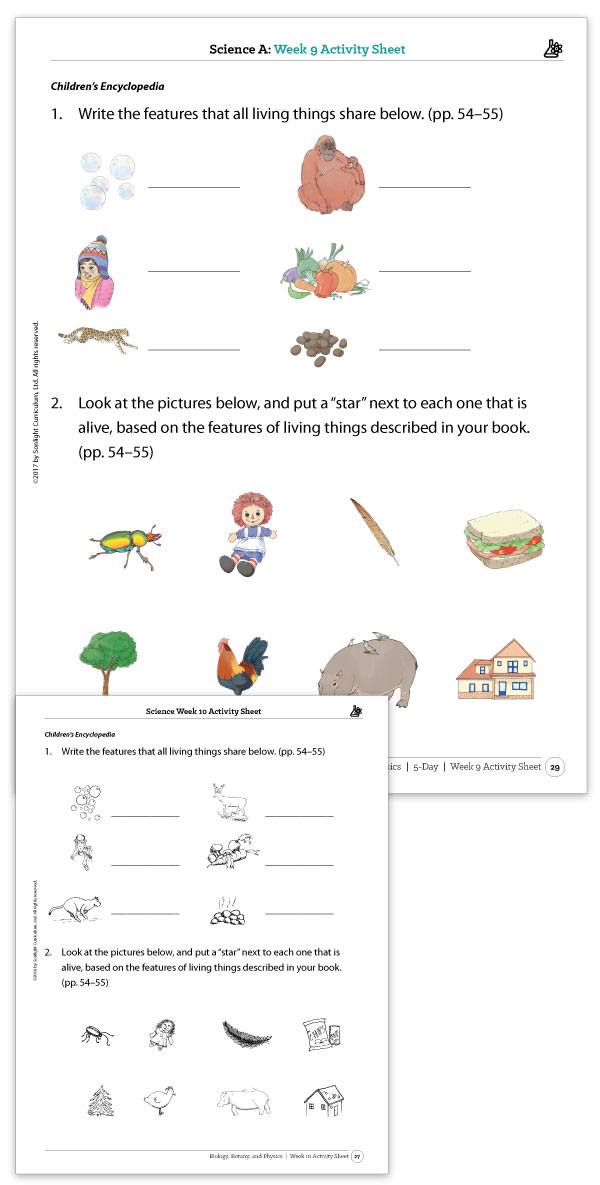 Updated Language Arts Instructor's Guides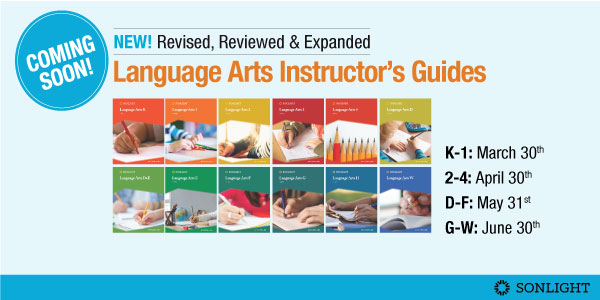 Continuing on in our series of what's new in 2017, Sonlight is thrilled to announce completely revised and updated Language Arts Instructor's Guides for Levels K through W (all levels below high school).
Our product development team went through every aspect of Sonlight's Language Arts programs and produced a set of new, awesome tools (complete with glowing reviews by our beta testers!). In this year's guides, you'll find completely rewritten lesson plans including:
Simple overview summaries for each week.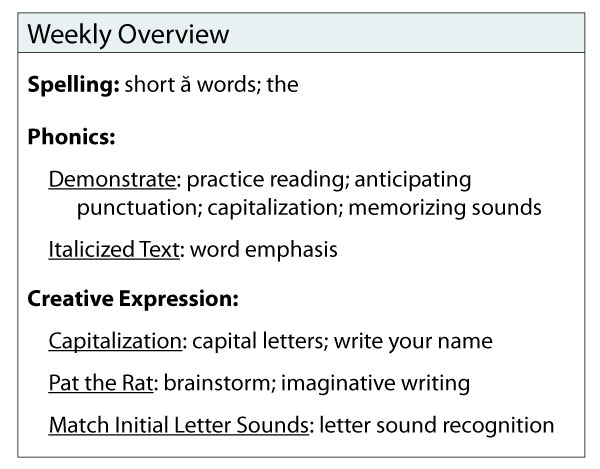 Explanatory comments for you, so you understand why we approach teaching this way and you know what your goals are.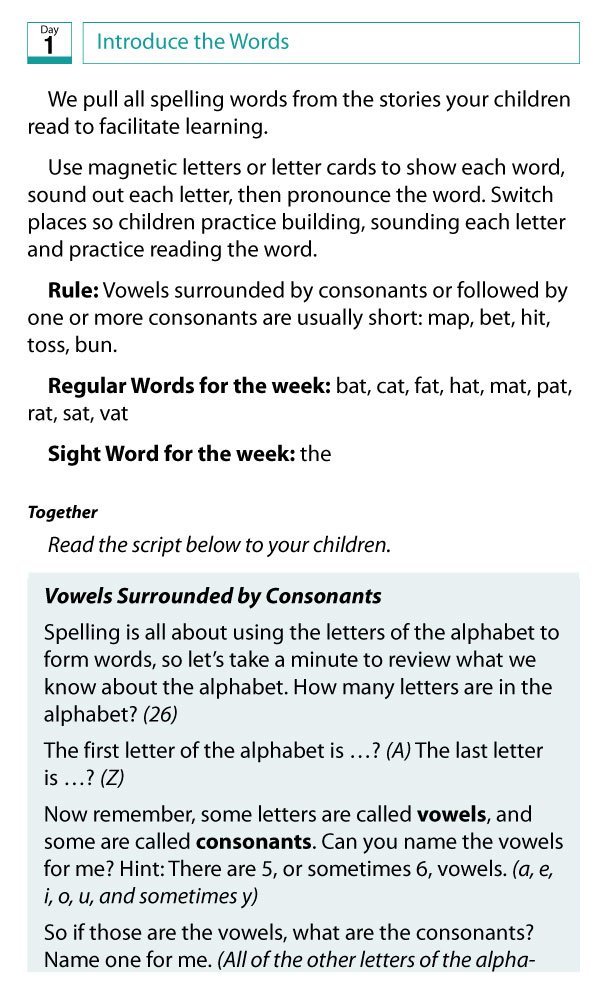 Teaching scripts in the early grades that you can read to your children as you introduce new ideas, concepts or assignments. (A great boon for parents who are just starting to homeschool!)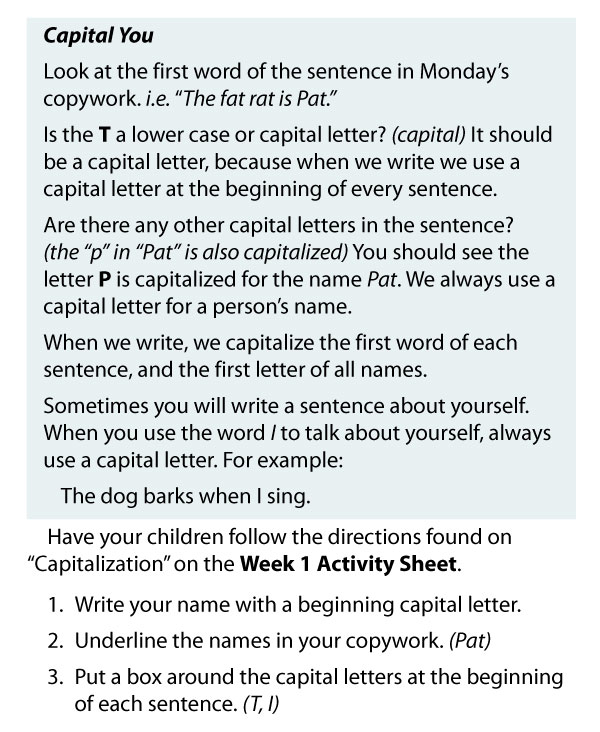 Many new and revised activity sheets.
Revised assignments, making sure all are a reasonable length.
Evaluative rubrics that help you tell how your children are doing.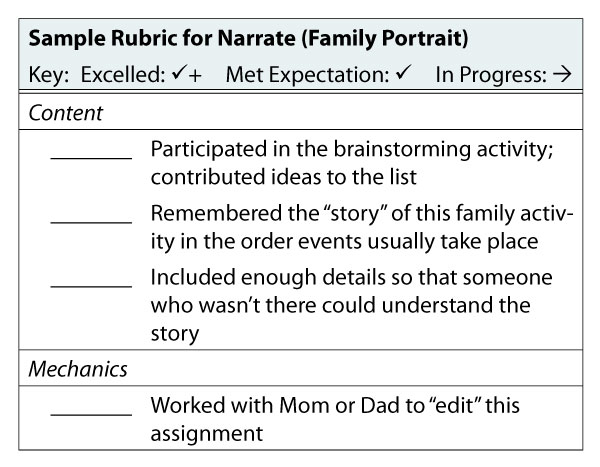 After a big picture overview, the assignments progress in a logical order, starting with the simple and moving to the more complex. This applies both within each year and through the years as a whole.
True 4-Day Programs

New this year for the first time, true 4-Day programs, with every subject scheduled for four days. Use this program with our brand new 4-day Instructor's Guides for
History / Bible Literature
Language Arts
Science
In these new IGs, you'll find all subjects (including Bible and Readers) scheduled just four days a week. And a few fewer books (because you are doing 36 fewer days of Sonlight over the course of a year).
These 4-day programs are completely new, unlike any previous design or program Sonlight has offered in the past.
Available on March 30 for Sonlight programs A, B, C, D, E, and F.
The standard 5-day program will still be available for all programs.
The 2017 Sonlight catalog is now available. Request yours to find out what's new, learn more about the Sonlight experience, hear from current customers and so much more.
Choose your curriculum now