Just Great Books
We founded Sonlight Curriculum on the principle that great books make great libraries, and great libraries are the core of great education.
So if you have eager readers who want more good books, you want to build your home library, or simply want extra books, browse our curated book collections here. Shop all Sonlight selected books in our online store.

Homeschool Book Collections

Book Collections
Enjoy Sonlight's book selections, but don't need a full program? Shop full sets of readers and read-alouds for all levels.

Picture Books
Picture books are a wonderful way to introduce your children to stories. A vital, wonderful part of a child's education.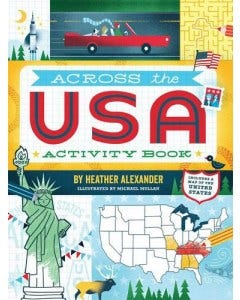 Roadschooling
Ready to explore the country, either literally or in your imagination? Learn about the United States—the cities, the states themselves, the national parks.