You can homeschool
A simple plan.
The tools you need.
Time well spent.

"Sonlight has transformed my vision of what homeschooling can be!"
Courtney R Lomabard, IL
Your limited time has value. Don't waste it.
Experience how a Sonlight Instructor's Guide can help you have more time for what matters. Get your first 3 weeks of schedules FREE.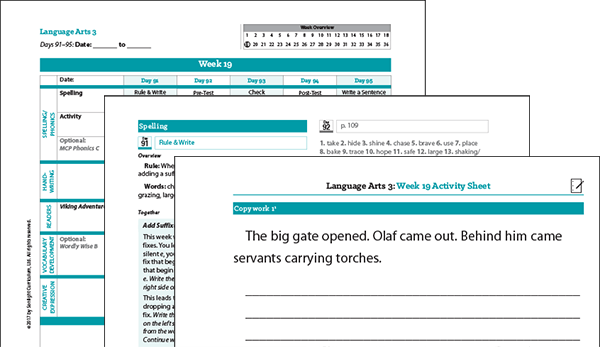 An ideal education, for less than the price of your phone.
Build your library with books you look forward to reading again. Get a Sonlight catalog and see the possibilities.