The K family, Sonlighters from Saint Petersburg, FL

"The true gift of Sonlight is that our children have developed an amazing love for learning everywhere we go," writes William H of Berlin, MD in his family's ninth year of Sonlight. "They are interested and excited to read and learn together. The quality time we have as a family and great talks that we share about the books we read are wonderful memories. I can't imagine our homeschooling without Sonlight."
My husband John and I created Sonlight Curriculum in order to enable Americans living overseas to homeschool their children. We wanted real books, easy-to-use Instructor's Guides, and a big world view. We then learned that many busy moms living in the United States also wanted an easy-to-use program with great books and a schedule.
If you are thinking about homeschooling, I would urge you to use Sonlight. The advantages it brought to our family were amazing. I had time with my children, I got to teach them what I wanted, we all grew closer together as a family, and I never feared the teenage years because we KNEW our kids, and they knew us. We trusted one another. I am very thankful I homeschooled my four children, and I am convinced that if you homeschool with Sonlight, you will see many benefits in your family as well.
If you currently homeschool but have not used Sonlight, please do. Every program covers a wealth of material, and you won't have to worry about missing important skills with your children. Plus, you get to focus your precious time on interacting with your children rather than planning what to do – because our Instructor's Guides plan everything for you. And the Sonlight Advisors are available year-round to help you make the most of your year.
If you are a current "Sonlighter," welcome back. May you continue to enjoy the many delightful hours of reading stories, exploring this great world, and growing in relationship with your kids. May God continue to bless you as you seek to raise up a mighty generation for His service.
Sincerely,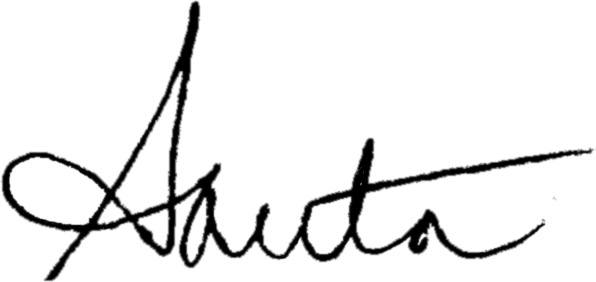 Sarita Holzmann
Co-founder and president of Sonlight Curriculum