What's New at Sonlight
Exciting Updates, Product Changes & Additions for 2021
Discover all of the new products, curriculum packages, product updates, changes and more—all available April 1, 2021.
Build a Customized All-Subjects Package with the NEW ASP Bundle Feature
Our new website offers a new and easy way to build a customized All-Subjects Package. This feature allows you to add all of the components of an All-Subjects Package based on your family's individual needs and then you bundle to save 20% off retail.
This new feature uses the history course you've chosen to analyze your cart, prompts you to add the missing components of an All-Subjects Package, and then walks you through the steps to add everything you need to create a custom All-Subjects Package.
You must have either a History / Bible / Literature or High School History / Bible and High School Literature / Language Arts course for the bundle tool to work. Once the qualifying history course has been added to your cart, you'll automatically see the bundle tool in your cart. Watch the short video below for an in-depth demo. If you have any questions, please contact our Customer Service or Advisor team and we'll walk you through it.
NEW Standards-Based Science Programs, Levels K-C
A NEW Hands-On Preschool Program
NEW Sonlight App
NEW Grade 5 Readers Package
Unit Studies
Homeschool Events—Online & In-Person
Updated Timeline Book
Updated Scope and Sequence
NEW Books & Curriculum Updates
Sonlight Connections: A Homeschool Podcast
NEW Discover & Do Experiment Videos
4-Day Bonus Book Collections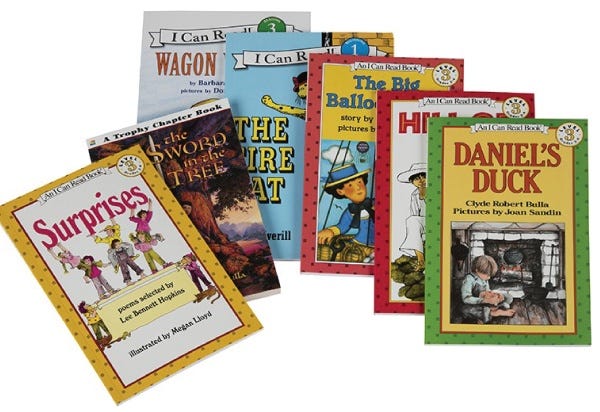 Just Book Collections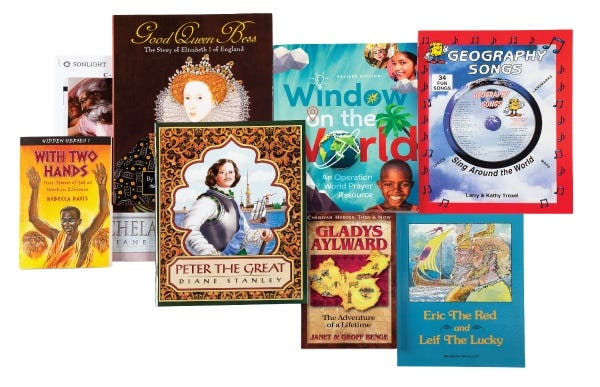 Fresh New Electives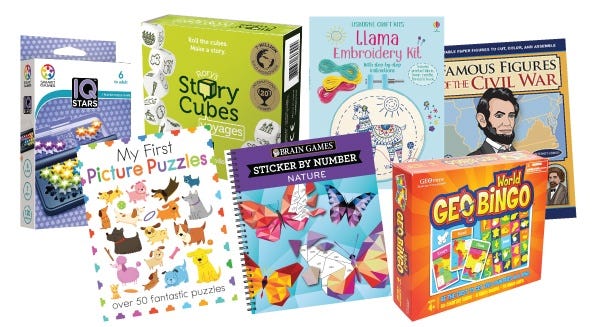 Upgrade Your Sonlight Curriculum and Save up to 50%
Find your homeschool curriculum now.