Homeschooling in Pennsylvania: Guidance for Getting Started
Thinking about homeschooling and Pennsylvania is your home state? This is the guide you need! You'll learn how to get started homeschooling in Pennsylvania, the requirements to follow throughout the school year to stay in line with Pennsylvania homeschool laws, and get tips for choosing your Pennsylvania homeschool curriculum.

DISCLAIMER: This article is not written as legal advice. Every state is different. Please check with your local school board and official Pennsylvania laws before making decisions about educating your children.
Is it easy to homeschool in Pennsylvania?
According to the Home School Legal Defense Association, homeschooling is closely regulated in Pennsylvania. Do those layers of requirements make it hard to homeschool in the Keystone State? Here's what Sonlight moms have to say when asked if it's easy to homeschool in Pennsylvania:
At first glance, one would think that it's challenging to homeschool in PA. I have to disagree! While we do have a few requirements, like submitting paperwork and having our children evaluated yearly, it really is very simple!" —Sarah C., a Sonlighter in Pottstown, PA
PA isn't exactly easy. It's is ranked #3 in terms of laws and requirements. But it's easier than it looks.

" —Joanna P. of Leechburg, PA
Jen P., currently of Williamsburg VA but who formerly homeschooled in PA for seven years, sees the upside of the extra regulations:
Having to do an evaluation every year keeps you organized and on top of goals."
It's easy to homeschool in PA because although there are some annoying hoops to jump through, none are difficult, and there is a lot of community support. The requirements are a bother, but they aren't prohibitive." —Michelle S., a Sonlighter in Indiana, PA
Don't let Pennsylvania's stricter regulations turn you away from offering your child a customized, robust education at home if you are feeling pulled toward homeschooling. You can do it just like these moms have!
Is homeschooling popular in Pennsylvania?
You can find official, up-to-date stats about Pennsylvania homeschooling here. The spreadsheet provided by the PA Dept. of Education provides exact numbers of homeschooled and privately tutored children in each county. The data is also divided by ages 5-11 and 12+, presumably to match the elementary and secondary divisions.
For example, as per the 2020-2021 school year, here are the six counties with the largest number of home education students:
| County in PA | Total number of homeschooled students 2020-2021 |
| --- | --- |
| Lancaster County | 4,460 |
| York County | 2,856 |
| Allegheny County | 2,336 |
| Berks County | 2,139 |
| Chester County | 2,027 |
| Montgomery County | 1,972 |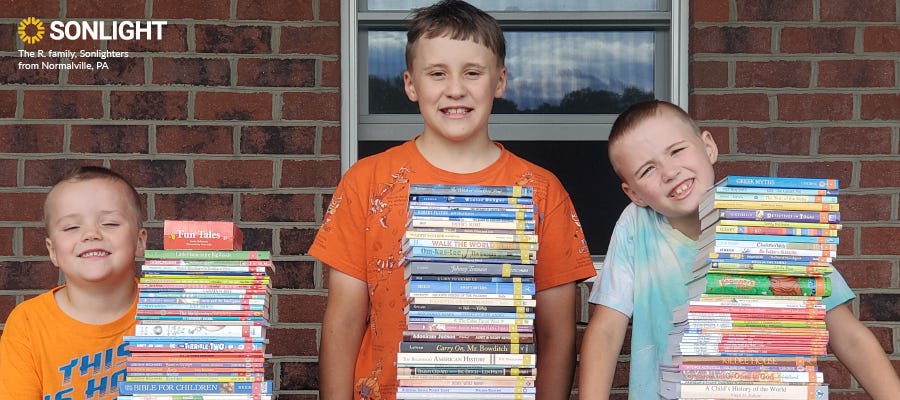 Requirements for Homeschooling in Pennsylvania
How many days are required for homeschool in Pennsylvania?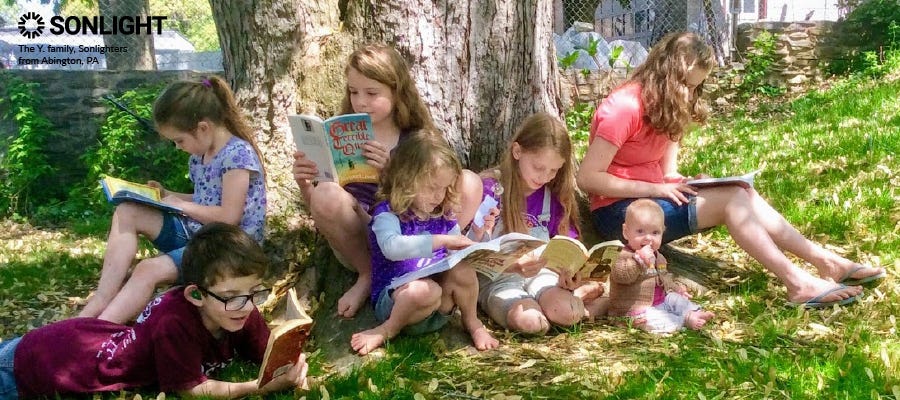 What are the homeschool requirements in Pennsylvania?
Homeschool course requirements in Pennsylvania
What proof is required for homeschooling in Pennsylvania?
Do you have to have a curriculum for homeschooling in Pennsylvania?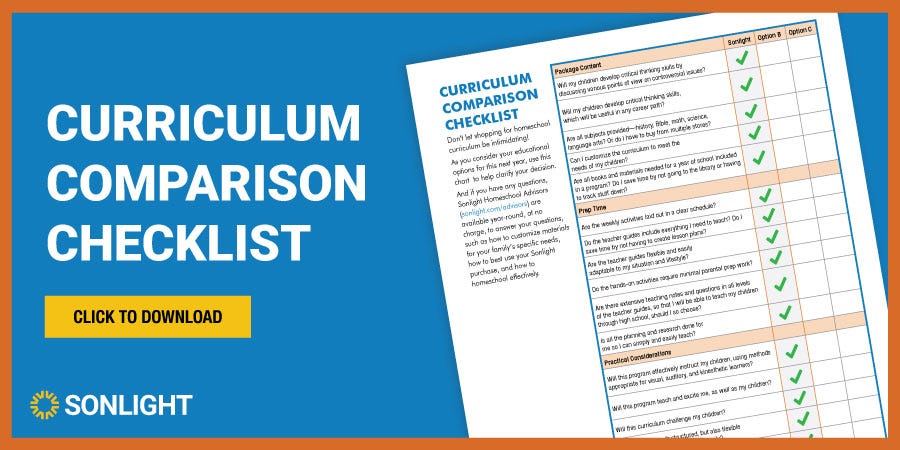 What do I need to homeschool my child in Pennsylvania?
Do homeschoolers have to take standardized tests in Pennsylvania?
Getting Starting as a Pennsylvania homeschooler
How do I start homeschooling in Pennsylvania?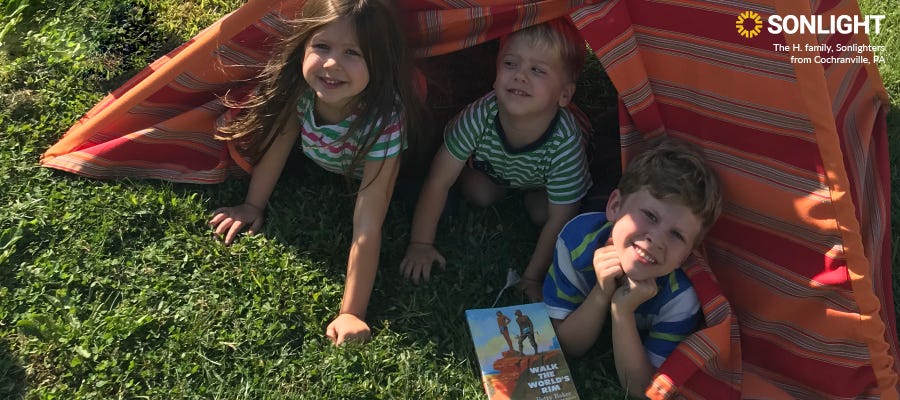 At what age is school mandatory in Pennsylvania?
Can you skip kindergarten when homeschooling in Pennsylvania?
How long can you homeschool a child in Pennsylvania?
Must-see Pennsylvania Field Trips for Homeschoolers
Financial Considerations for Homeschooling in Pennsylvania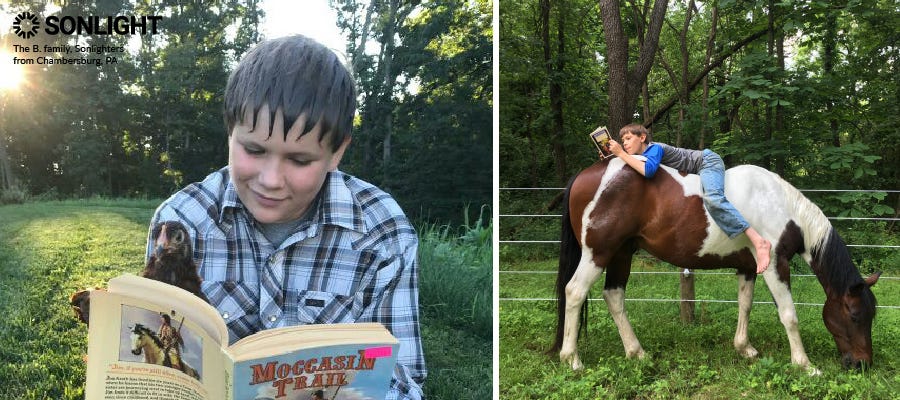 Partnering with Schools in Pennsylvania
Christian Homeschooling in Pennsylvania
Finding Homeschool Community in Pennsylvania
Homeschooling High School in Pennsylvania
Homeschooling High School Diploma in Pennsylvania