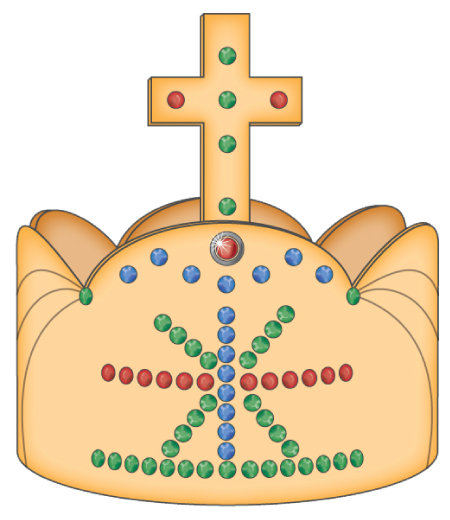 Free Hands-on Project Tutorial
Imperial Crown of the Holy Empire
When your history studies take you to the Holy Roman Empire, add this hands-on project to your homeschool lessons for an added bit of fun and open-ended creativity!
Children ages 7-9 will be able to complete the project with little assistance. Younger kids can do it, too, but may need more help with measuring and cutting.
Download this FREE hands-on project to learn about the history of the Imperial Crown of the Holy Roman Empire and explore kinesthetic learning.
While the children assemble and decorate their crowns, read aloud the historical background included in the guide. You and your children will learn:
Which emperor was ruling when the Imperial Crown was made
The purpose of the crown
The duration of the Holy Roman Empire
When the official name Holy Roman Empire began to be used
Where the crown is today
What's unique about the crown's shape
Why the jewels on the crown are rounded instead of faceted
Why the jewels on the crown are held in place with thin wires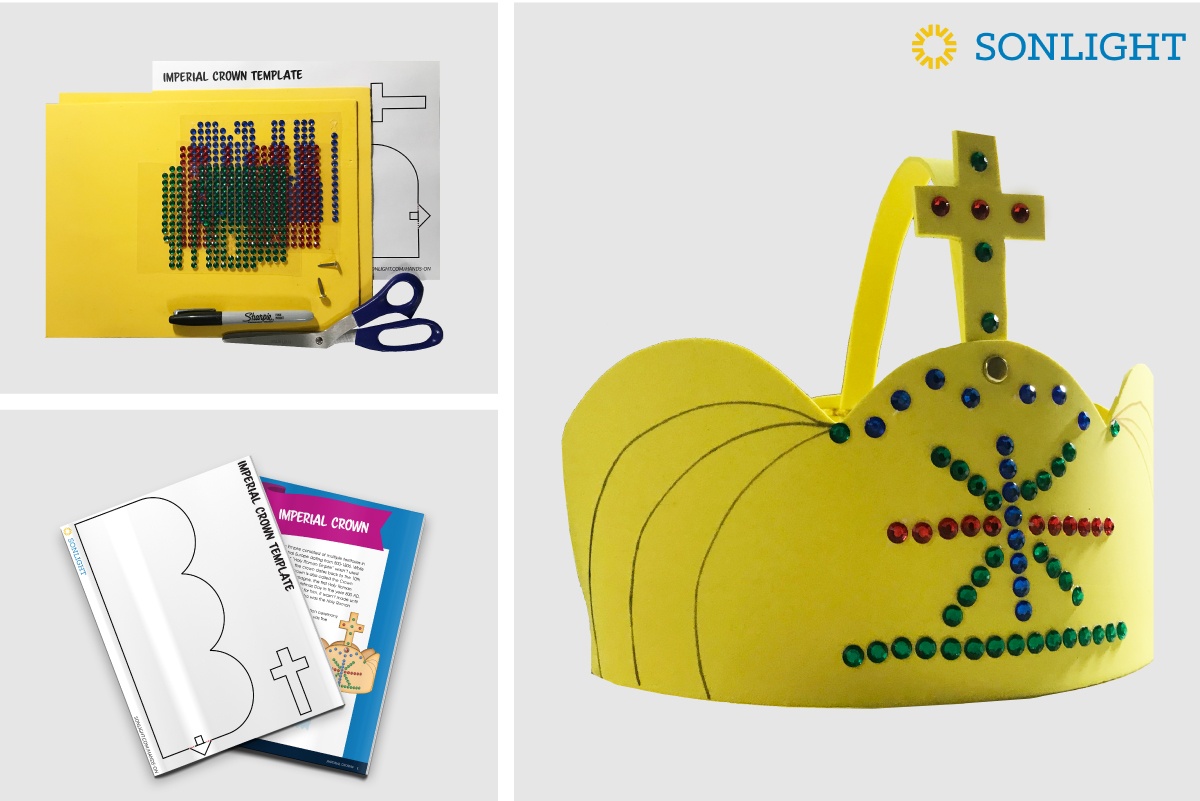 Download

the FREE Imperial Crown of the Holy Empire Guide and Template