Scholarship Information
Sonlight offers college scholarships
Congratulations to the 2018 Sonlight Scholarship Winners!
$20,000 Scholarship Winner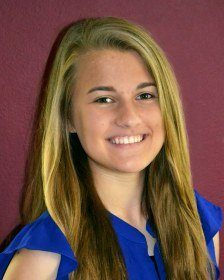 Kaycie Kelly of Muldoon, TX
---
$10,000 Scholarship Winners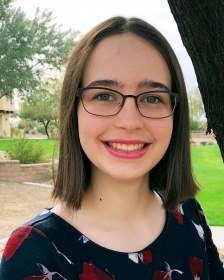 Daphne Gwozdz of Peoria, AZ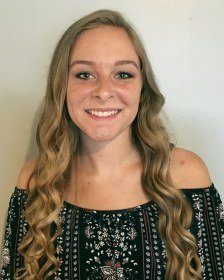 Hannah Hastings of Kerrville, TX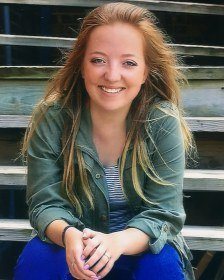 Mallory Fehl of Fishers, IN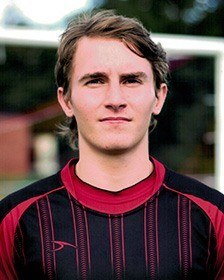 Jeoffrey deSpelder of Lansing, MI
---
$4,000 Scholarship Winners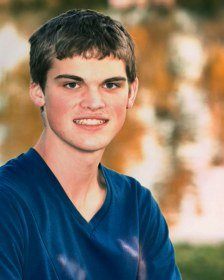 Evan Ellis of Broomfield, CO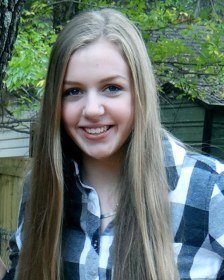 Caitlyn McGee of Sherman, TX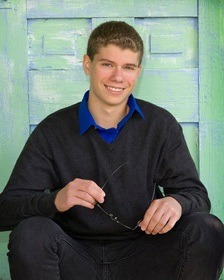 Cory Messerschmidt of Holland, NY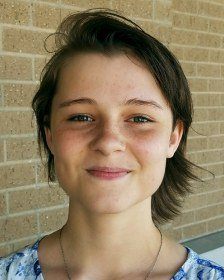 Madeleine Patten of Rogers, AR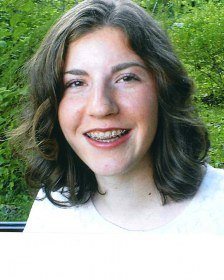 Catherine Riley of Chelsea, ME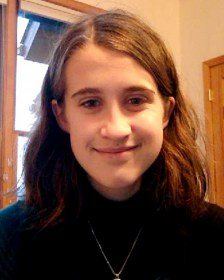 Madison York of Juneau, AK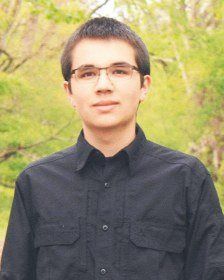 Micah Tseng of Hoffman Estates, IL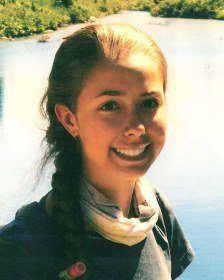 Abigail Bull of Slatington, PA
---
Sonlight's goal is to provide the best Christian homeschool curriculum materials and service. We are privileged to offer scholarships for homeschoolers entering college or a university. Eligibility for college scholarships is one of the many SonlightCares benefits.
Scholarship Evaluation & Application Forms
Please follow these instructions to be considered for a Sonlight Curriculum Scholarship:
Read the Evaluation Critera:
Download the Scholarship Application Form:
Fill out the application and return it with the required information.
You can save the application form onto your computer, fill it out electronically, and return it to the email address provided on the form, or
You can print the application form, fill it out by hand, and mail it to the postal address provided on the form.