Homeschooling in Nevada: Guidance for Getting Started
If you are considering homeschooling in Nevada or are currently a Nevada homeschooler, this guide is for you. We cover Nevada state homeschool requirements, documentation, attendance, Nevada field trips, and what daily life really looks like as a homeschooler in Nevada. This is everything you need to successfully homeschool in The Silver State.
DISCLAIMER: This article is not written as legal advice. Check with your local school board and official Nevada laws before making decisions about educating your children.

Is it easy to homeschool in Nevada?
Nevada is considered a "low regulation state" by the Homeschool Legal Defense Association (HSLDA). This means that homeschoolers in Nevada are given flexibility and independence in how they homeschool their children. This makes homeschooling in Nevada much easier than in other, more regulated states.
The number of families homeschooling in the state has been on the rise for years, with a more than 10% increase in the last two years alone. This means you'll be in good company educating your children at home in Nevada, and have access to more and more resources for homeschoolers.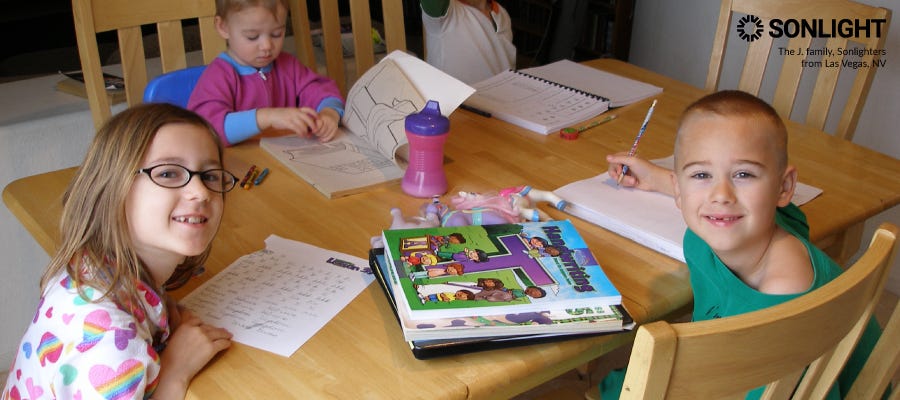 Requirements for Homeschooling in Nevada
One time notice of intent
State required subjects
How many days are required for homeschool in Nevada?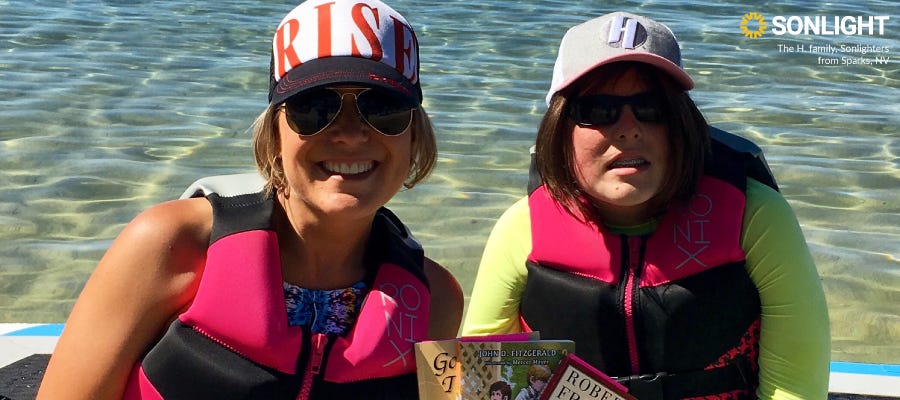 Getting Starting & Daily Life Homeschooling In Nevada
Do you have to have a curriculum for homeschooling in Nevada?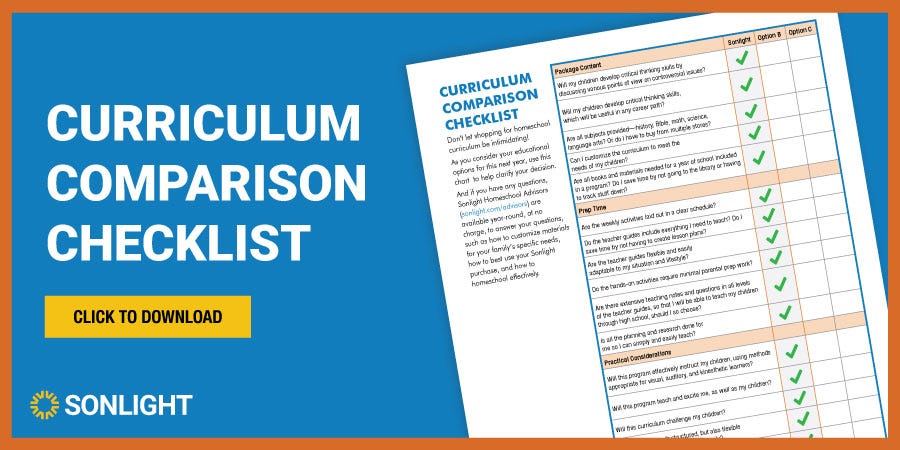 What do I need to homeschool my child in Nevada?
At what age is school mandatory in Nevada?
How long can you homeschool a child in Nevada?
Can you skip kindergarten in Nevada?
Must-see Nevada Field Trips for Homeschoolers
Financial Considerations for Homeschooling in Nevada
How can I homeschool in Nevada for free?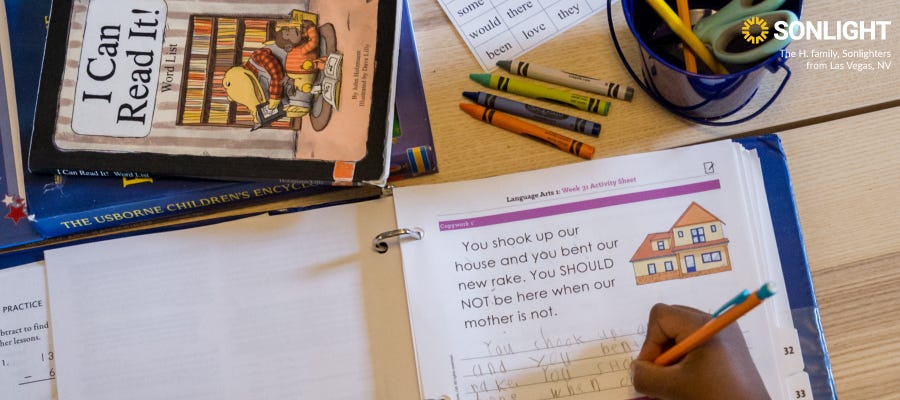 Partnering with Schools in Nevada
Christian Homeschooling in Nevada
Special Needs Homeschooling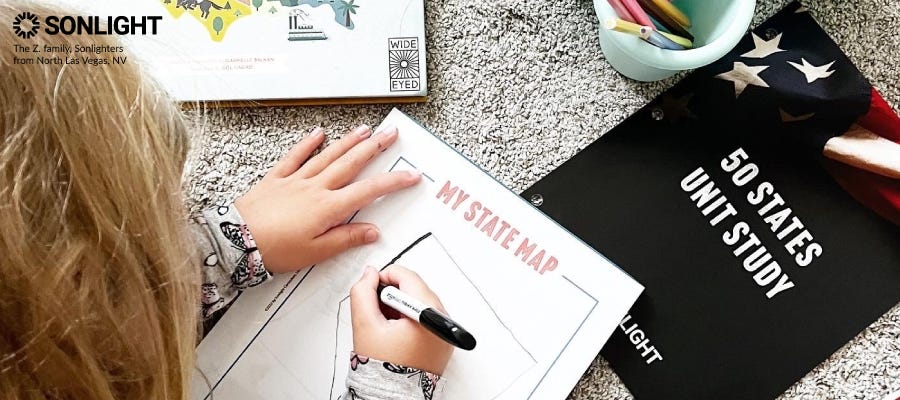 Finding Homeschool Community in Nevada
Homeschooling High School in Nevada
What are the high school homeschooling requirements in Nevada?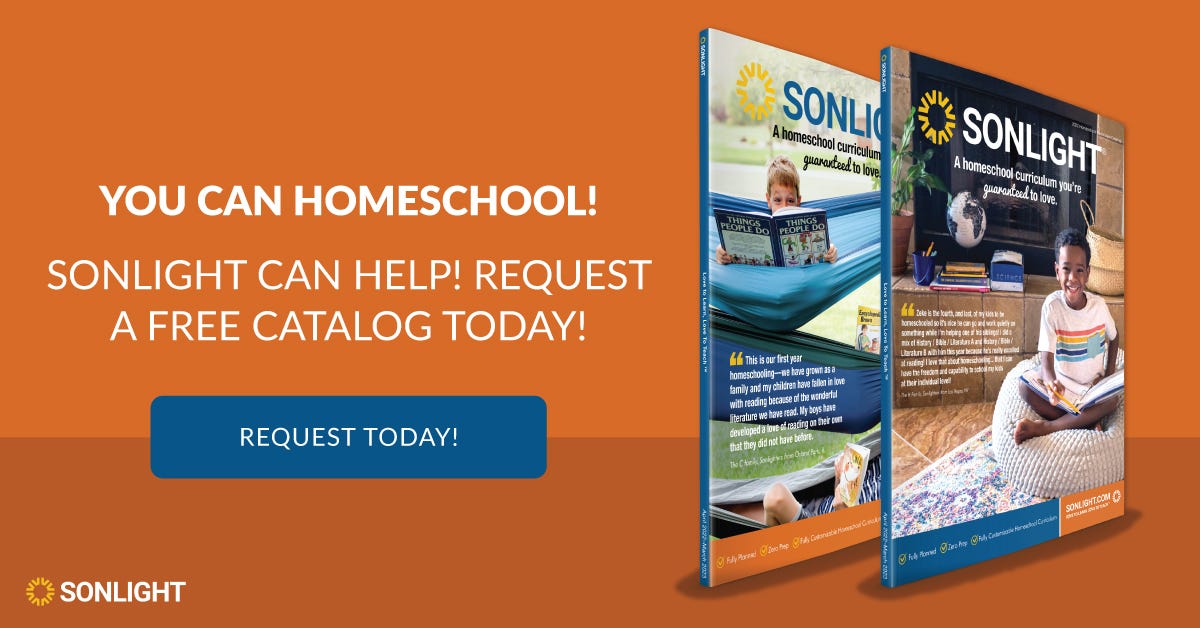 High School Transcripts For Homeschoolers