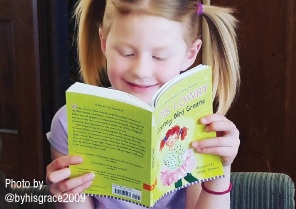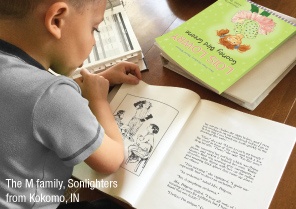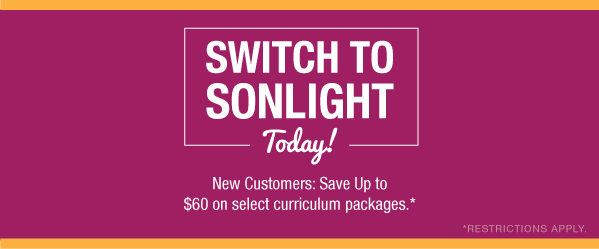 Sign up for your FREE trial of Sonlight below!
After clicking submit, one of Sonlight's homeschool advisors will contact you within a business week to process your free trial request.
Note: If this book were part of a middle or high school level program, the schedule page would include other, additional assignments. The questions would be more in-depth, with more suggestions for discussion or creative writing based on the text. But here's the great news: The wonderful books in every Sonlight program can be enjoyed by students from a wide range of ages! So while the book in this free trial may not be even close to your student's age range, it's still a blast to read. …Just one more benefit of Sonlight: Your whole family can join in!
* Valid for new Sonlight customers only.