Celebrate your homeschooling journey with Sonlight! We've created several printables below with some things for you to watch for during your homeschool year.
What to do: Print the materials below and when you experience one of these moments – when you write part of your own Sonlight Story – make a tally mark or record the date.
We'd love for you to take a photo (if applicable) and post it, too. You can use the hashtag #sonlightstories for most photos, but don't forget the special ones: #sonlightboxday, and #sonlightstack
Commemorate your first day with Sonlight!
Download this sign, fill it out, and record your first day using Sonlight (whether the first time ever, or each new school year). Share your photo with us! #sonlightstories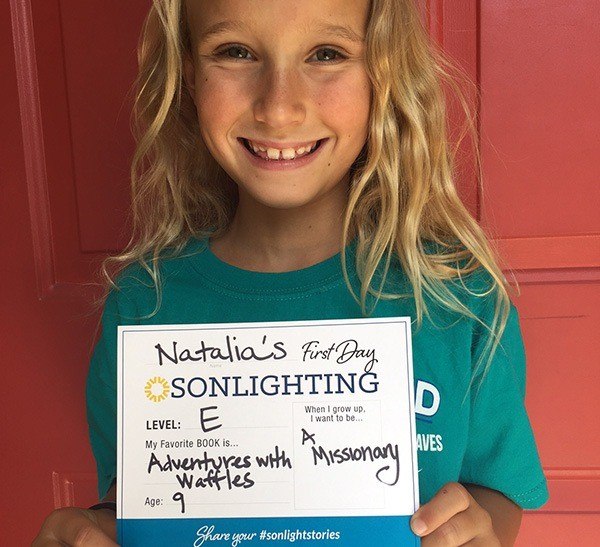 Record homeschooling milestones along the way!
With each of these printables, when you experience one of these moments, record the date, place your sticker and/or check the box to celebrate!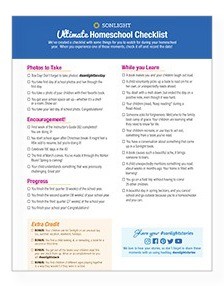 Ultimate Homeschool Checklist
Download this handy checklist and keep it with your Instructor's Guide.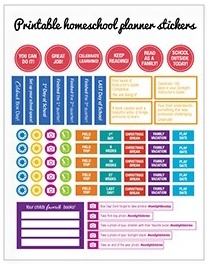 Printable Homeschool Planner Stickers*
Download these handy sticker printables/planner stickers and place them in your Instructor's Guide or planner.
*The sticker printable is a digital download. To print stickers, we recommend using matte, white sticker paper or glossy paper. All sticker sheets are set at 8.5" x 11" so please make sure you print them at that size.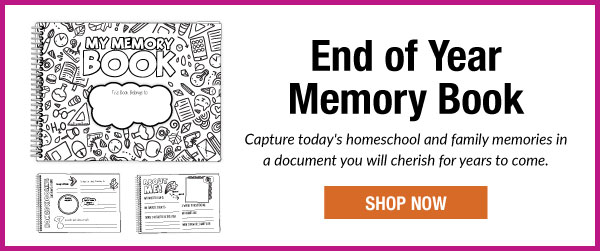 Celebrate completing a year with Sonlight!
Download & print this sign, fill it out and celebrate all of the books you have completed at the end of your school year. Share your photo with us! #sonlightstories, #sonlightstack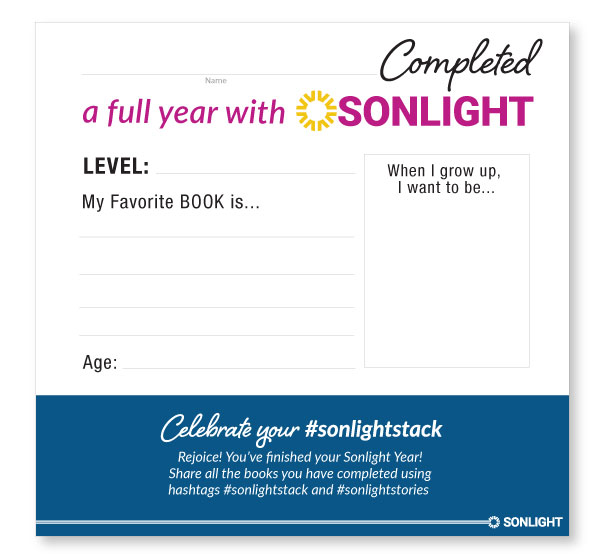 Facebook Effects for Sonlighters
When you are taking photos for Facebook stories using the Facebook mobile app, you can apply Sonlight effects to your pictures! To add a frame to your picture, tap on the magic wand icon

in the lower left corner of your Facebook story. Then select the picture frame icon

at lower right. If you have liked the Sonlight Facebook page, you will see the Sonlight effects there. Try them out for Sonlight Box Day or for sharing your day to day #sonlightstories.

No matter where we go, we go together. Share a snapshot of your homeschool journey with us using the hashtag #sonlightstories!