Diary of an Early American Boy
Worksheet Answer Key
Thank you for taking the Sonlight Test-Drive and completing the Diary of an Early American Boy Worksheet with your students. Click the link below to download the answer key and use this as a tool to reinforce what you are teaching and engage your student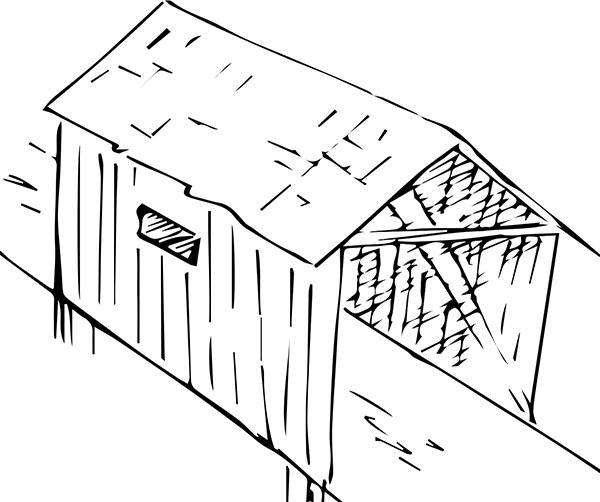 As you complete this worksheet, we encourage you to talk with your children – about the differences between homesteading in Noah's time, and homesteading now; about the incredible innovations that people have developed.
Such discussion with your children is where real education takes place. When you talk with them, you get to share your thoughts and ideas, your heart – your very life! – with them. Sonlight helps you facilitate these interactions with your children. This is a sample of what it's like to Sonlight.
When you're ready to take the next step, contact one of our homeschool advisors to get started!