Badges, Banners and Widgets
Share your love of Sonlight with the world!
Your website or blog is a great place to let people know how much you enjoy using Sonlight. You do love to learn with Sonlight, right? Right! So tell the world. Below are just a few official Sonlight promotional images for you to use in your corner of the digital world.
Sonlight Story Badges (customizable)
Download and share your #sonlightstories on your website or favorite social media platform. Download the .psd (Photoshop) or .ai (Illustrator) files, add your family and create your own personalized version of either of these images!
I Use Sonlight!
Celebrate your homeschooling journey with Sonlight!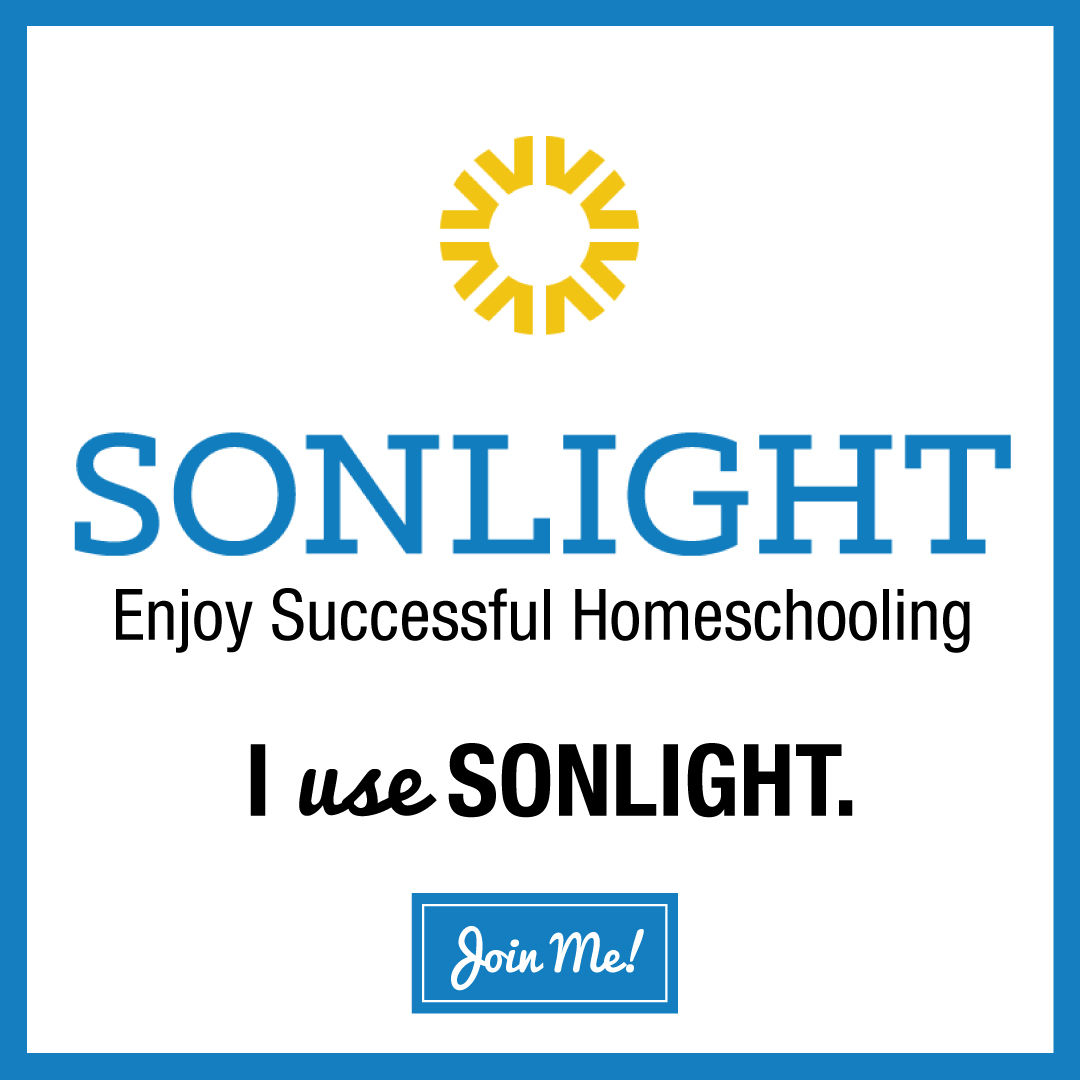 Website or Blog Images
Square Ads (250px x 250px) Right click to download.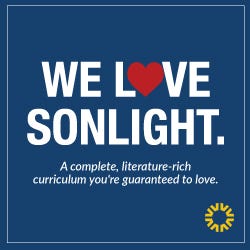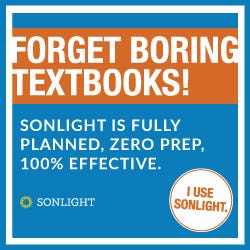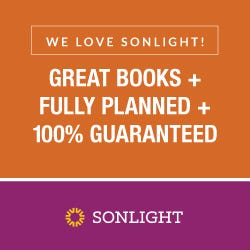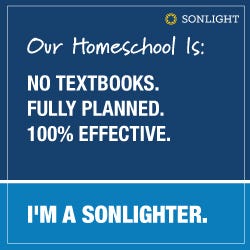 Website or Blog Images
Banners Ads (550px x 68px) Right click to download.




Sonlight® Logo for Your Own Creations

Sonlight Curriculum, Ltd. uses trademarks, including SONLIGHT, SONLIGHT CURRICULUM, and our logos. We place a very high value on our trademarks and the substantial goodwill they symbolize. You may use our trademarks only with our permission to foster the good will of Sonlight Curriculum, Ltd. Accordingly, feel free to resize and repurpose this logo for Sonlight-related posts and promotions on your blog/website. Please send us a link to a page/post where you place your graphic. You must include the following somewhere on your graphic in a legible format: