Find the Christian homeschool curriculum program right for your family. If you have any questions about which program to select, please chat with a homeschool Adivsor. Your Advisor can help you choose the best homeschooling materials for you and your children.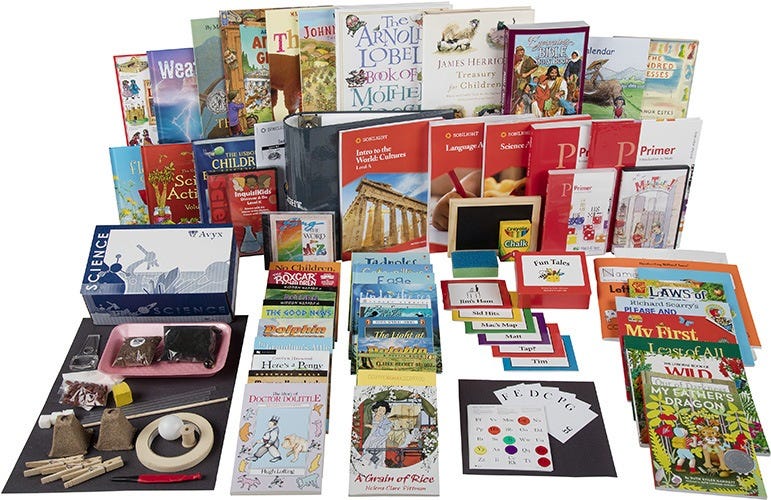 Sonlight Homeschooling by Grade or by Subject
You can browse Sonlight Curriculum homeschool programs by grade or by subject. Each grade level has a Full-Grade Package that includes everything you need to teach one student for a year. You can easily add additional, grade-appropriate resources and programs if you have more than one student. Learn more about teaching students together with a single curriculum package.
You can also add specific subjects to your homeschool experience:
Learn more about home schooling