The L Family, Campinas, Brazil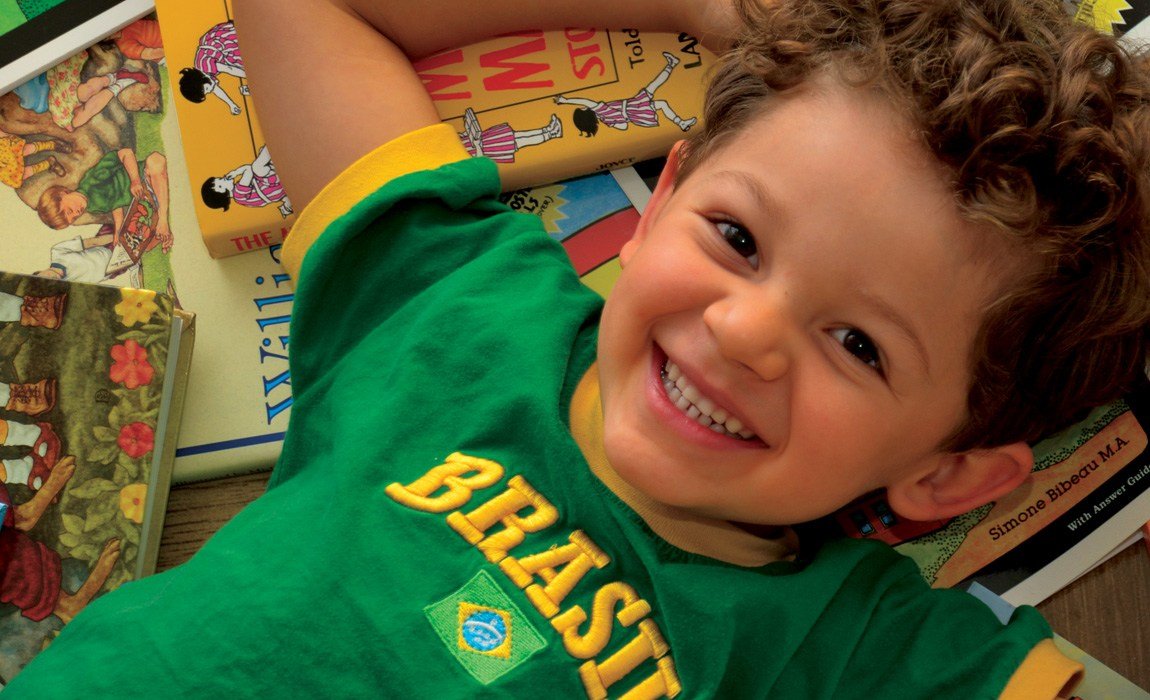 The L Family, Campinas, Brazil
Experience Sonlight
Where education meets life
Our customizable Preschool-12 homeschool curriculum gives you everything you need to teach your children and instill a global perspective. No expertise required.
Backed by our 100% Love to Learn Guarantee.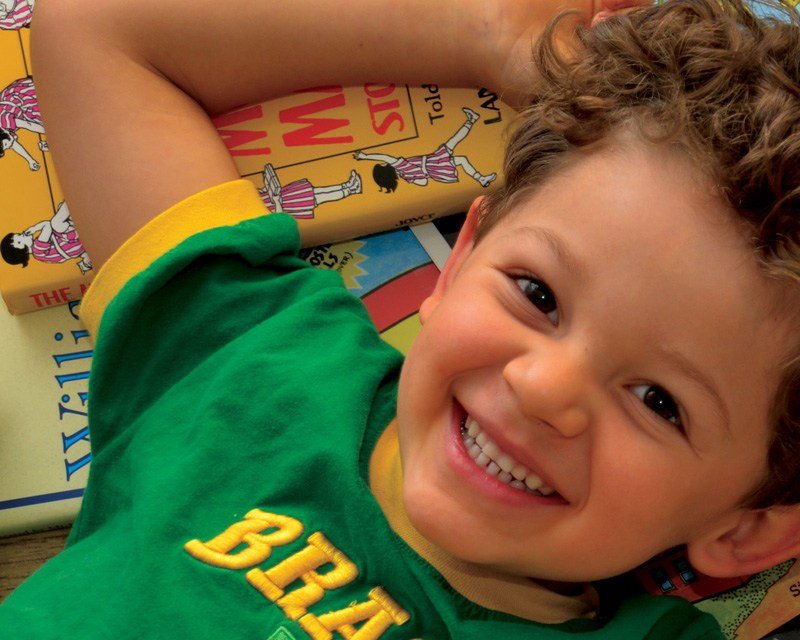 The L Family, Campinas, Brazil
Write your family's best story with Sonlight
Your kids will love learning the Sonlight way. You'll love teaching them, too. We say this over and over because we know it's true. Tens of thousands of families have affirmed the amazing Sonlight adventure for more than a quarter-century now.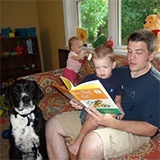 "Christ is the heart of our family, and Sonlight is the heart of our schooling."
The W Family
Hattiesburg, MS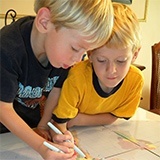 "The Instructor's Guide saves me so much planning time – time I'll spend snuggled up, reading to my blessings!"
The B Family
Cheney, WA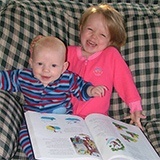 "Sonlight played a crucial role in preparing our son for college. He was accepted to his college of choice with a $20,000 scholarship!"
The W Family
South Casco, ME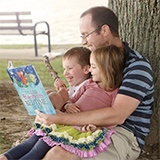 "Sonlight is our connection as a family. Shared experiences have developed a love of learning to last a lifetime."
The O Family
Noblesville, IN