Homeschool STEM / STEAM Curriculum
Science, technology, engineering, mathematics, and art (STEM/STEAM) resources for your homeschool.


Homeschool STEM Curriculum
STEM Games & Activities
STEM Books & Resources


Engineer Academy
Packed full of great illustrations, fun facts, and absorbing activities, this engineering book for kids guides readers through each strand of engineering science.


This Book Thinks You're a Math Genius
This fill-in book helps children to think like mathematicians by introducing key mathematical concepts in a highly visual and entertaining way.


This Book Thinks You're an Artist
Brimming with humorous and creative tasks to do on and off the page, this fill-in book will encourage children to think like an artist.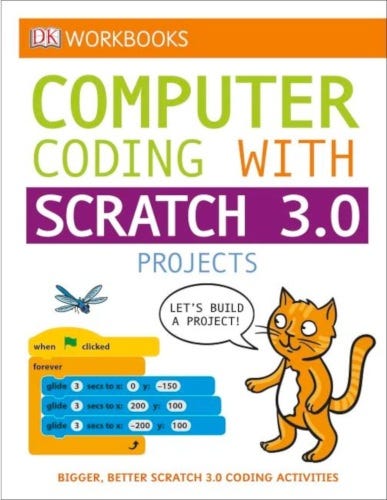 Computer Coding with Scratch 3.0 Workbook
Kids will easily learn to code games and projects using Scratch 3.0 with this coding workbook, perfect for school projects or just for fun.
Discover & Do: Science Experiment Kits
Microscopes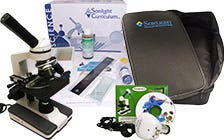 Sonlight Ultra Microscope
Sonlight offers a variety of microscopes to fit both your student's needs and your budget! Make science come alive with the Sonlight Ultra Microscope—or browse all microscopes here.