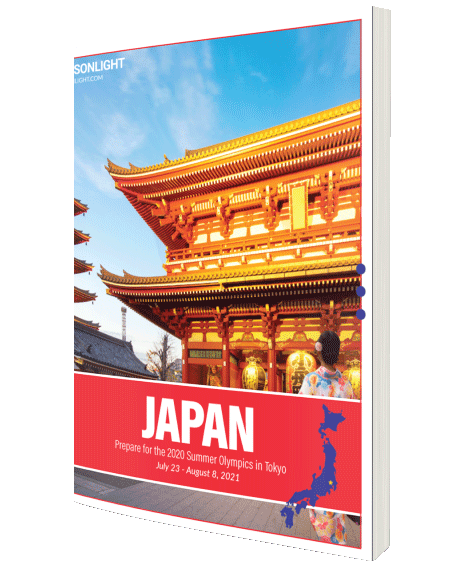 FREE Homeschool Unit Study
The Summer Olympic Games—Tokyo 2020
The Olympic Games Tokyo 2020 will be celebrated from July 23 to August 8, 2021.
Take advantage of the thrill of the Olympics to teach your children the geography and history of the host country—Japan.
In this FREE Summer Olympics unit study, you and your children will work through an 9-day guide with reading passages (included), printable maps, and notebooking pages.
What Your Children Will Do in This Homeschool Resource for the Summer Olympics
This free download contains everything you need for a thorough overview of Japan—perfect for the history and geography components of your Summer Olympic Games Tokyo 2020 homeschool unit study.
Discover Japan's active volcano—Mount Fuji, or Fujiyama
learn how Japan has become one of the world's top economic powers
meet the people of Japan and explore Japanese culture
sketch a simple timeline of major events in Japan's history
create a calendar marking various Japanese holidays
create a Japanese-English dictionary
participate in a traditional Japanese tea ceremony
and more!
This homeschool unit study includes everything you need to get a great overview of the beautiful nation of Japan—perfect to prepare for the 2020 Summer Olympic Games.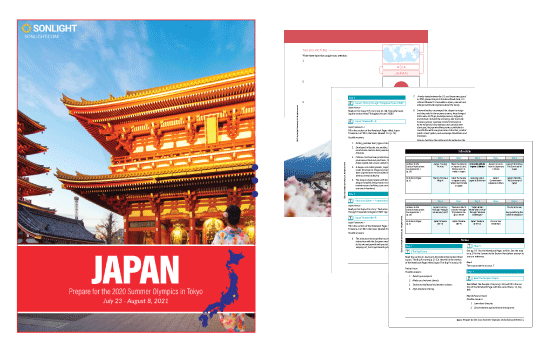 Download

your free eBook!