Free Downloadable Resource: Summer Reading Challenge Kit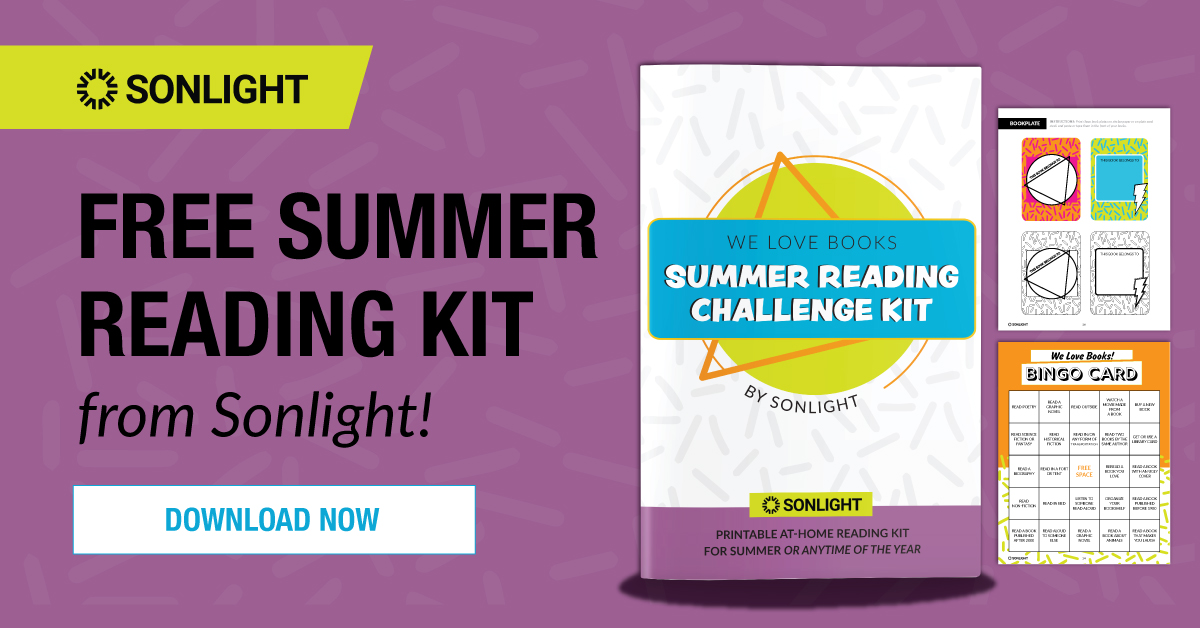 This Summer Reading Kit includes a wide range of free resources. Pick and choose the activities that most interest your family!
Free Hands-on Project Tutorial - Imperial Crown of the Holy Empire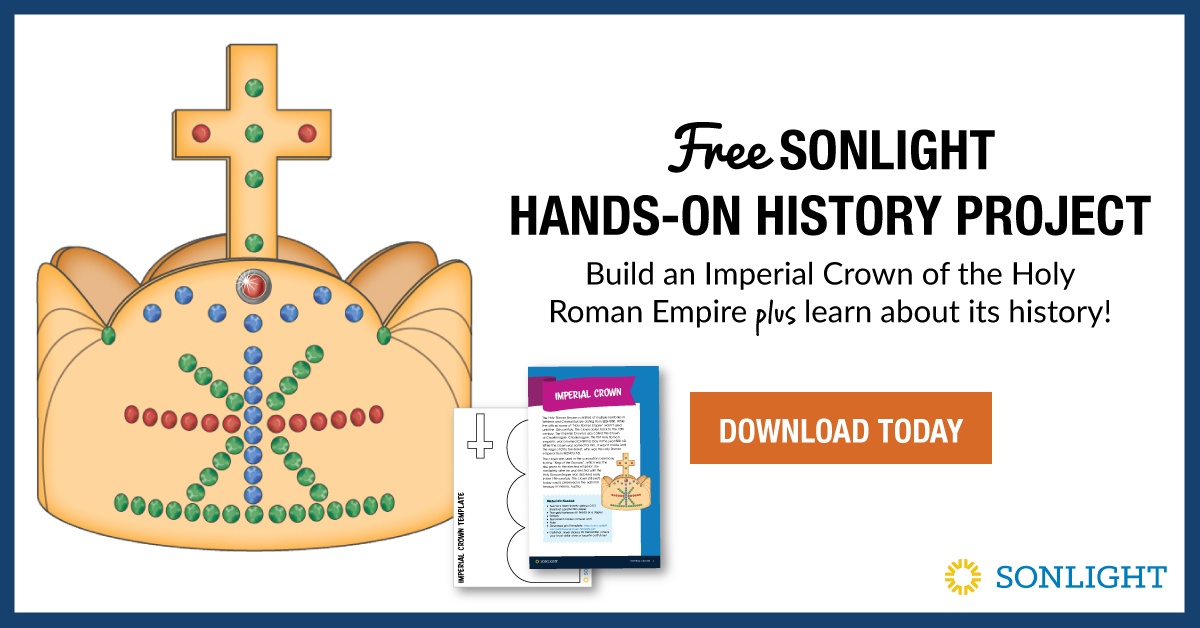 When your history studies take you to the Holy Roman Empire, add this hands-on project to your homeschool lessons for an added bit of fun and open-ended creativity!
Election Day Unit Study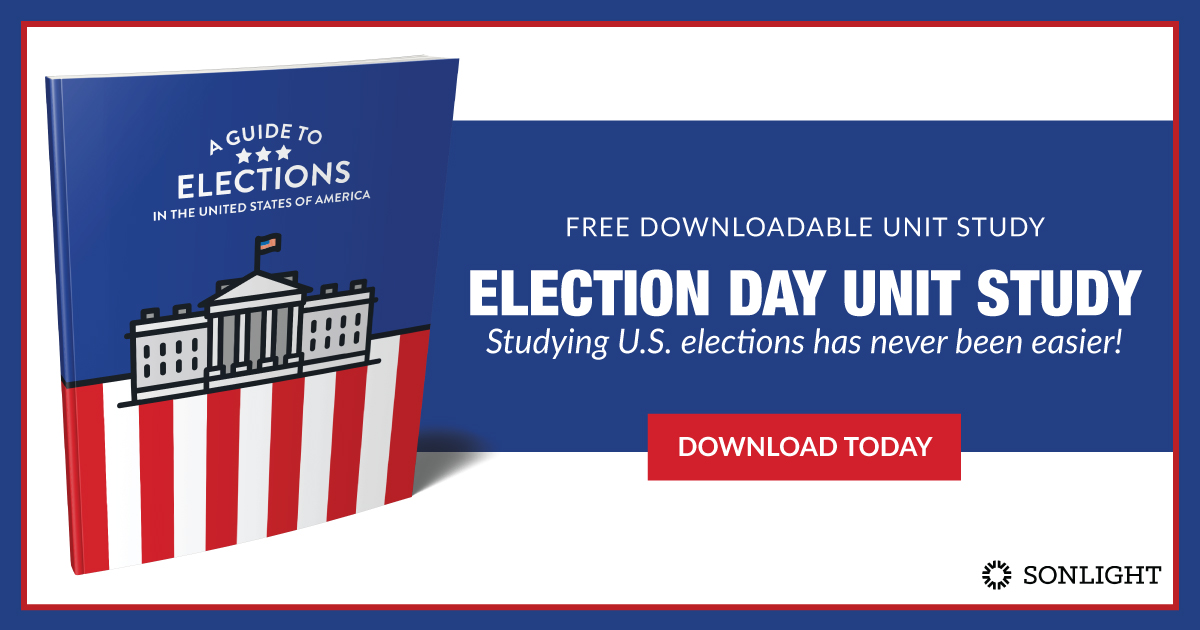 Studying U.S. elections has never been easier! Use this free unit study to introduce your children to the presidential election process in a simple, thorough way.
An Introduction to Advent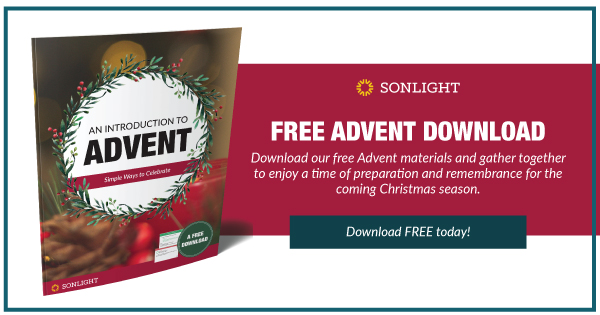 From our family to yours, download our free Advent materials and gather together to enjoy a time of preparation and remembrance for the coming Christmas season.
Homeschool 101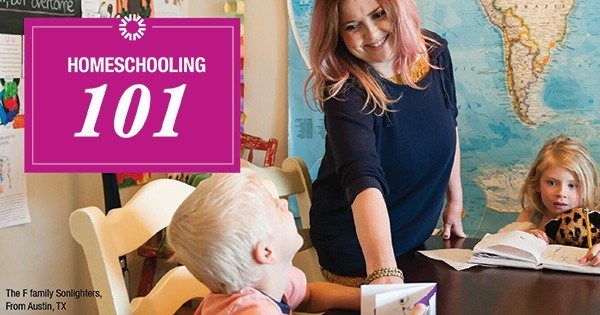 Find answers to six common questions: Can I homeschool? What is homeschooling? What does homeschooling look like? How will I homeschool high school? What does it cost to homeschool? And what do I do when my family disapproves?
The Benefits of Homeschooling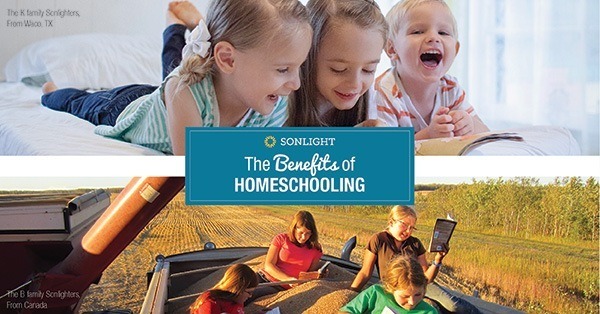 This Benefits of Homeschooling eBook includes seven intriguing articles on why homeschooling might be right for you! Just a taste: When Sonlight's president first consider homeschooling, her initial response was, "You aren't going to tie me down like that!" Now she shares with you some of the biggest benefits that she found homeschooling offered her family.
The Pros and Cons of Homeschooling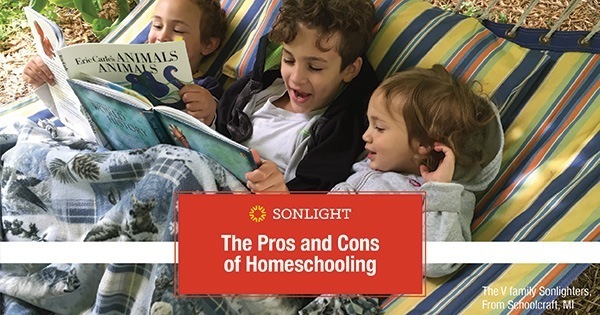 This Pros and Cons of Homeschooling eBook includes an overview of the three types of schooling (Public, Private or Home school), plus a guide to help you choose with confidence! You will get a thorough look at the broad educational options available to you.
Confused about Language Arts?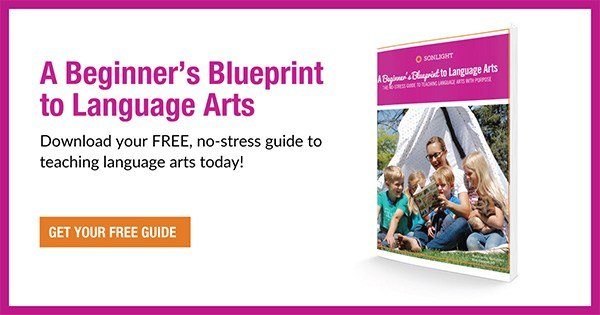 Get Sonlight's A Beginner's Blueprint to Language Arts and teach with confidence!
Homeschool High School Transcripts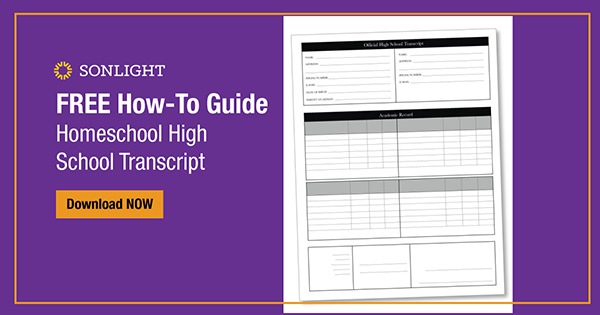 This free eBook talks through what a transcript is, how to prepare one, and what credit you might offer for your children's high school studies.
Refuel Your Homeschool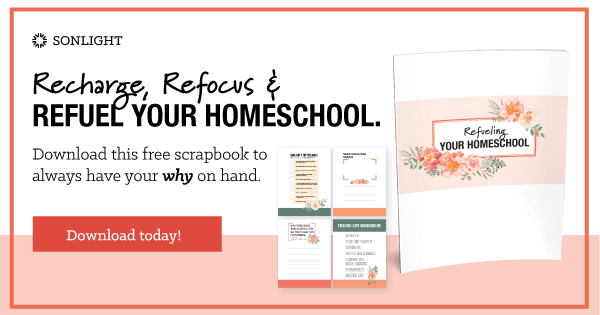 Many people believe that by putting your visions for anything in writing can help it become a reality. Having your goals, a mission statement and special homeschool memories in one easy to access place will serve as a reminder of why you homeschool and also help you track progress. Take a few moments to recharge, refocus and refuel your homeschool with this FREE downloadable scrapbook.
Navigating Thomas Jefferson's Monticello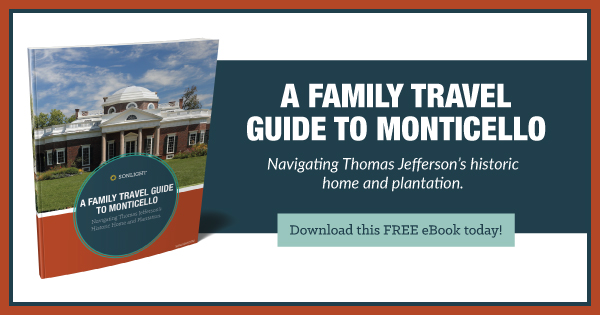 Enjoy a day or a long weekend exploring Monticello and the surrounding area.
Visiting this estate can be a wonderful addition as you study American History. Download this full-color free digital travel guide today to help you navigate Monticello and all the additional historical locations surrounding Monticello.
FREE travel guide: Historic Triangle Guide for Colonial Williamsburg, Yorktown, and Jamestown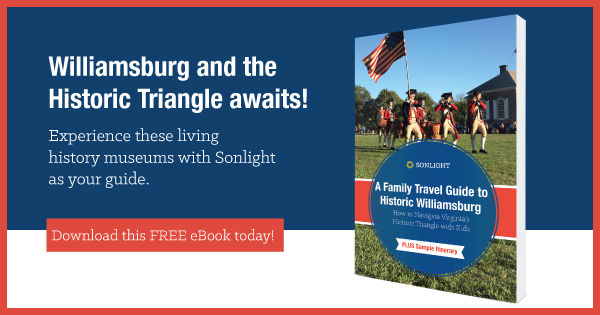 One ticket. Five parks. Seven days. An unforgettable trip.
Virginia is home to some of the greatest historical landmarks of colonial America. The Historic Triangle provides a peek into America's journey from English settlement to the independence of a new nation. When you are ready to visit, make the most of your time with these practical, tried-and-true tips.
2018 Winter Olympics FREE printable activity book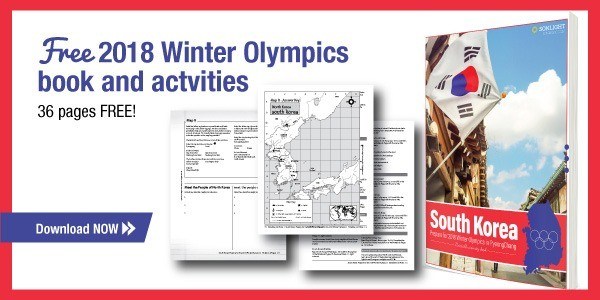 Every four years, a different country gives us a peek into their unique and amazing culture. The Olympic Games are a great opportunity to incorporate Olympic themed activities, crafts and learning in the classroom, homeschool or at home with the entire family.
It Was Worth It!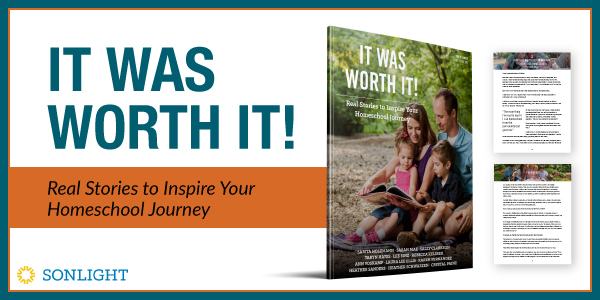 Ever feel overwhelmed and wonder if homeschooling is worth it? Want reassurance that it's the right thing to do for your family? This compilation of inspiring and encouraging stories written by everyday moms, as well as some of the biggest names in the homeschooling community, is a must-read for parents who want to give their children the best education ever.