Homeschool 101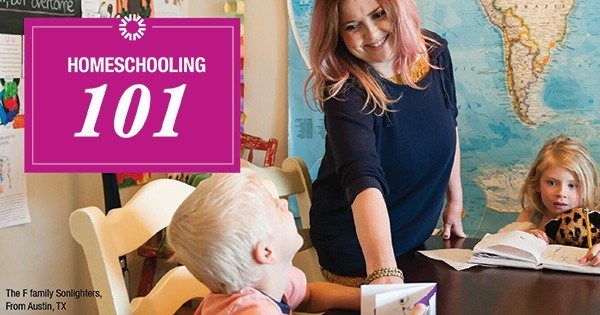 Find answers to six common questions: Can I homeschool? What is homeschooling? What does homeschooling look like? How will I homeschool high school? What does it cost to homeschool? And what do I do when my family disapproves?
The Benefits of Homeschooling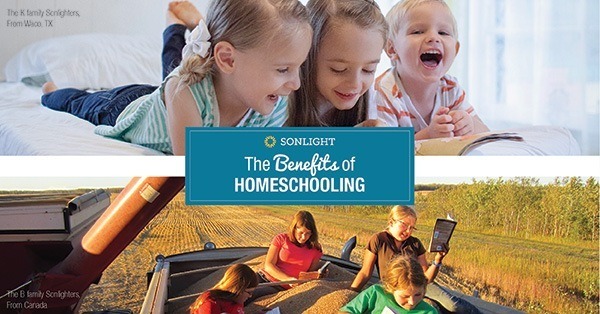 This Benefits of Homeschooling eBook includes seven intriguing articles on why homeschooling might be right for you! Just a taste: When Sonlight's president first consider homeschooling, her initial response was, "You aren't going to tie me down like that!" Now she shares with you some of the biggest benefits that she found homeschooling offered her family.
The Pros and Cons of Homeschooling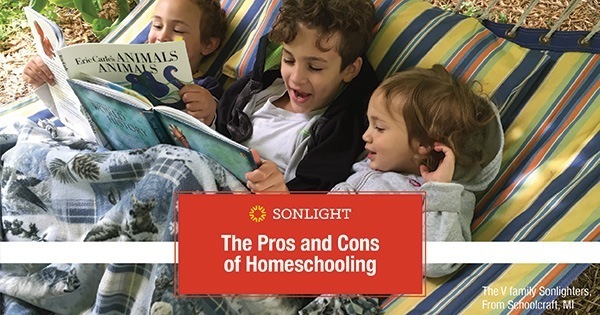 This Pros and Cons of Homeschooling eBook includes an overview of the three types of schooling (Public, Private or Home school), plus a guide to help you choose with confidence! You will get a thorough look at the broad educational options available to you.
Confused about Language Arts?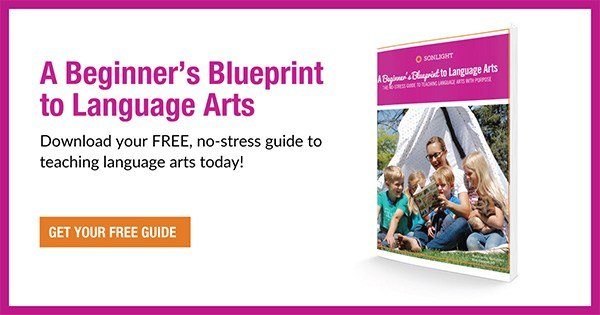 Get Sonlight's A Beginner's Blueprint to Language Arts and teach with confidence!
Homeschool High School Transcripts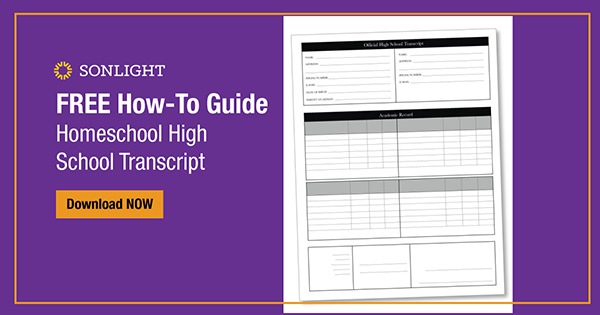 This free eBook talks through what a transcript is, how to prepare one, and what credit you might offer for your children's high school studies.
2018 Winter Olympics FREE printable activity book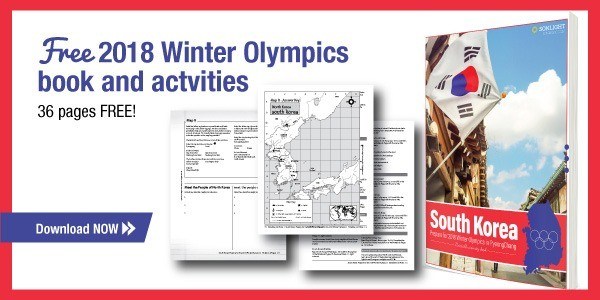 Every four years, a different country gives us a peek into their unique and amazing culture. The Olympic Games are a great opportunity to incorporate Olympic themed activities, crafts and learning in the classroom, homeschool or at home with the entire family.