Get everything you need to teach your child the history and process of U.S. elections in one place! The 2020 American presidential election is a perfect opportunity to add civics, government, and current events to your homeschool lessons and family discussions.
Ever wondered how the president is elected? Want to learn about past presidents, forms of government, or how to vote? It starts with understanding the election process!
Here are some options from different Sonlight programs to help your students understand the election process in America. PLUS, check out additional resources on U.S. History.
Introduce your children to the U.S. presidential election process with hands-on activities, great books, curriculum options and more!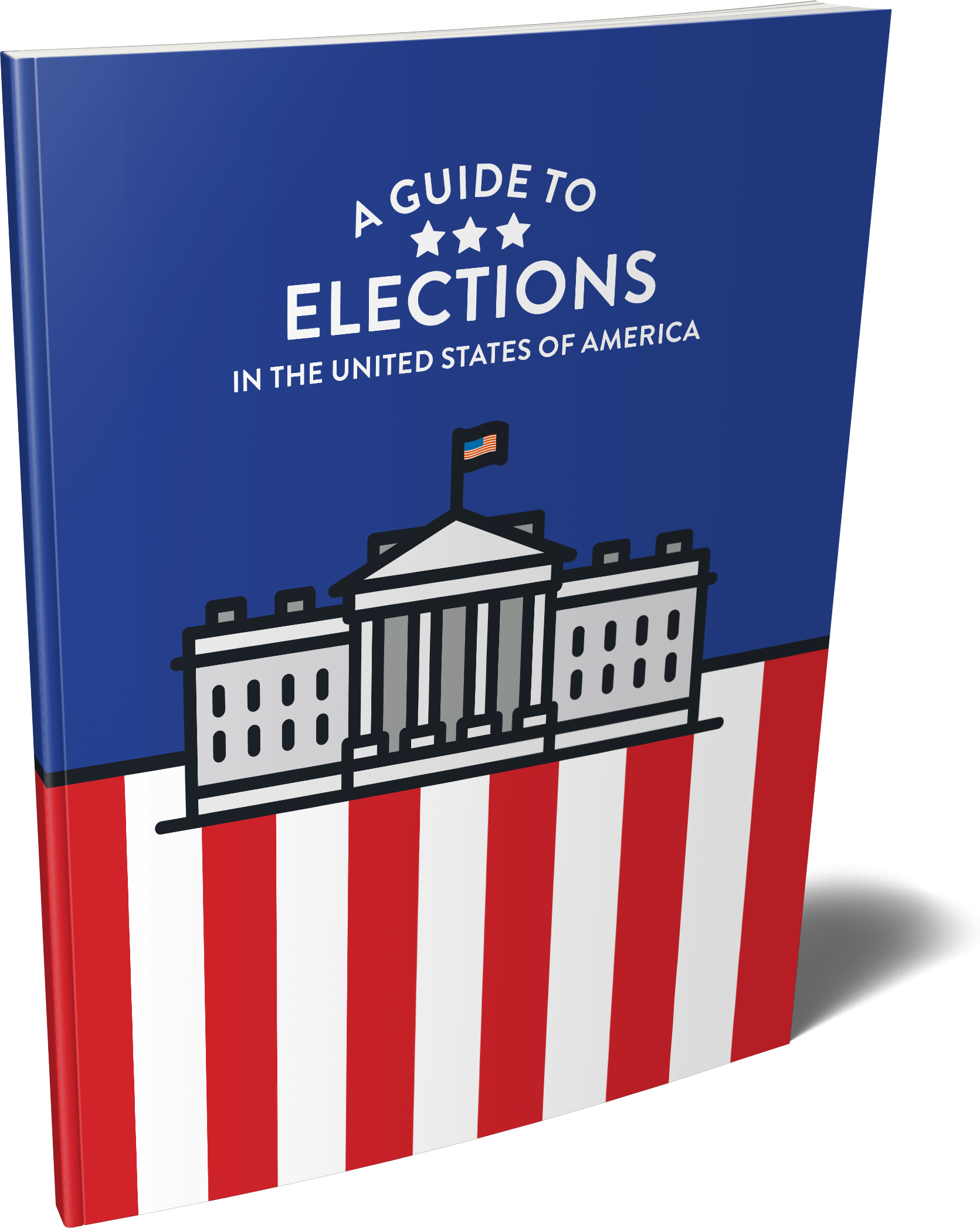 Use this free, downloadable unit study to introduce your children to the presidential election process in a simple, thorough way.
Ages: 8-12+
DOWNLOAD NOW
Explore America's unique history and culture through hands-on activities, great books, extraordinary American History curriculum options and more!
Books
Hands-On
Curriculum
Additional Resources