The Q&A session for "Has your homeschool experience become a nightmare?" webinar is now closed. We'd love to give you priority for the next Q&A session by letting you know the moment we have another webinar available.
But to do that, we need to know your name and email address. Please sign up below and we'll invite you to the next Cafe Sonlight opportunity.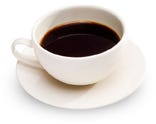 We respect your privacy.