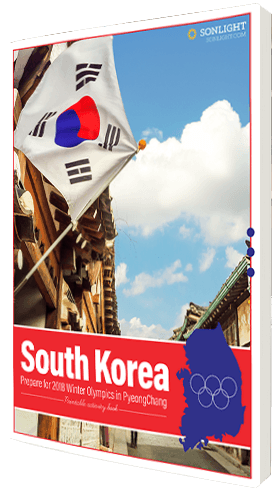 FREE activity book:
2018 Winter Olympics FREE printable activity book!
This year, the 2018 Winter Olympics take place in PyeongChang, South Korea.
You may be wondering: Where is PyeongChang? In this Winter Olympic printable, you'll learn many interesting facts about South Korea and complete nine days of hands-on activities including mapping the location of the 2018 Winter Olympics.
Enjoy some family fun together and download this FREE ebook today!
Discover the volcanic caves on the island of Cheju, learn about a hanbok-traditional Korean dress, find out about some favorite sports in South Korea (like Tae kwon do), compare the different flags of North and South Korea, and make kimchi — a traditional side dish from Korea. You'll also learn about the history of Korea and how it became two separate nations. Each day features a coordinating worksheet activity for kids.
This ebook includes everything you need to get a great overview of the beautiful nation of South Korea — perfect to prepare for the 2018 Winter Olympics.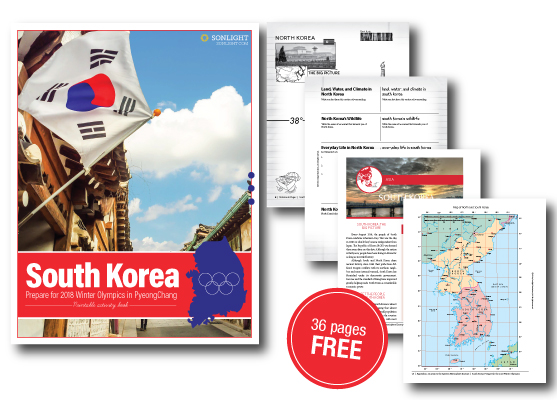 Download

your free eBook!