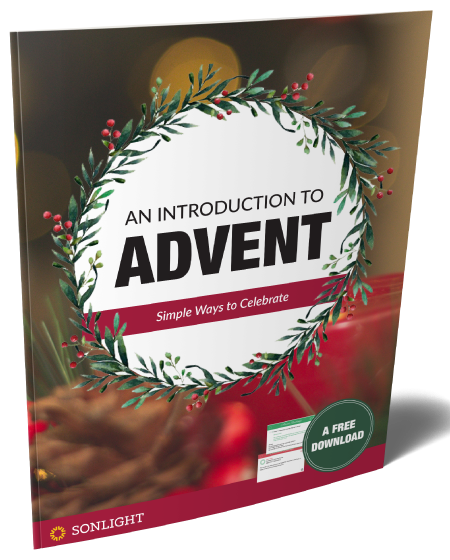 Free Digital Resource
An Introduction to Advent
Simple Ways to Celebrate
During the season of Advent (Latin word meaning coming or arrival) we prepare to celebrate Jesus' first coming as a baby in Bethlehem. Sometimes that preparation is over-shadowed by the busyness and commercial hype that seems to begin earlier every year.
From our family to yours, download our free Advent materials and gather together to enjoy a time of preparation and remembrance for the coming Christmas season.
Includes:
Daily Advent readings formatted on a post-card size template. Includes suggested questions to encourage discussion within your family.
Daily Christmas literature titles formatted on a post-card size template. Wonderful books to enrich your enjoyment of the Christmas season.
Print off the pages, cut out the cards and hole-punch in the upper left corner. A convenient way to keep track of your cards! Watch the Sonlight blog for additional suggestions to add to your Advent season.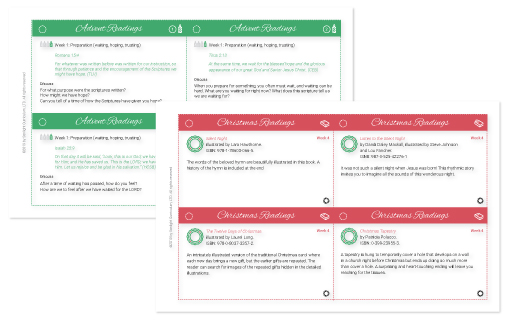 Download

your free unit study!