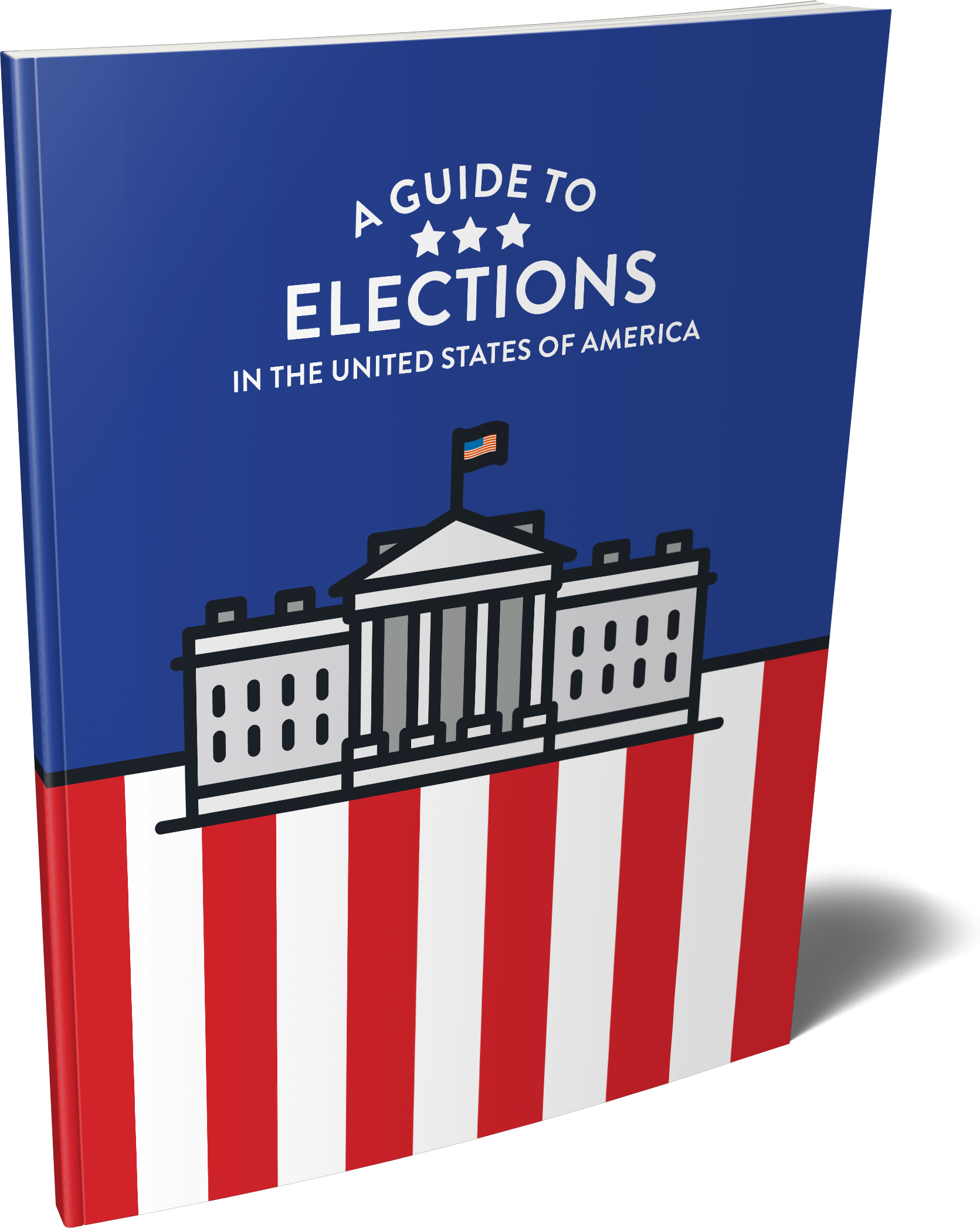 HEAV Member Exclusive:
Free Election Day Unit Study Videos + Printable
Studying U.S. elections has never been easier!
The 2020 American presidential election is a perfect opportunity to add civics, government, and current events to your homeschool lessons and family discussions.
You'll gain access to a series of 10 videos that introduce your children to the presidential election process in a simple, thorough way. Follow along with the printable unit study companion for an interactive, hands-on element.
Ever wondered how the president is elected?
Want to learn about past presidents, forms of government, or how to vote?
It starts with understanding the election process!
This unit study covers a range of grades (ages 8-12+) and developmental levels. The 40+ printable pages include creative writing prompts, additional opportunities for research, coloring pages, copywork, hands-on activities, a word search, crossword puzzle, vocabulary and more.
The videos add a virtual teaching element, as well as providing additional discussion questions, activity ideas, and supplemental content for further learning. You'll receive one video each day via email until you've received all 10 videos.
Access the FREE Election Day Unit Study and learn about:
Forms of government
The branches of government
What is an election?
Election process and timeline
The electoral college
The political parties
How voting works
Suffrage
The polling process
The presidential campaign's timeline
Election vocabulary
All about election day
Rules for electing the president
The Inauguration
Fun facts about elections, presidents, government and more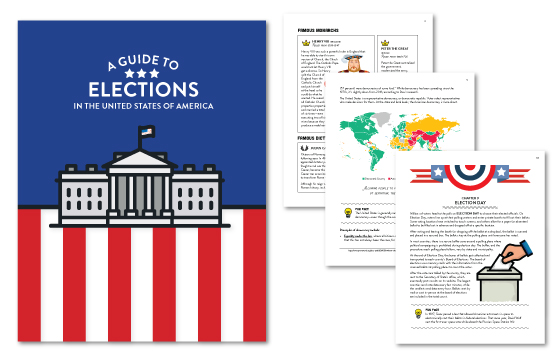 Receive a $10 coupon when you access the unit study!
Use your discount on additional election day resources and experience history coming to life!
Access

your free Unit Study and $10 off coupon!