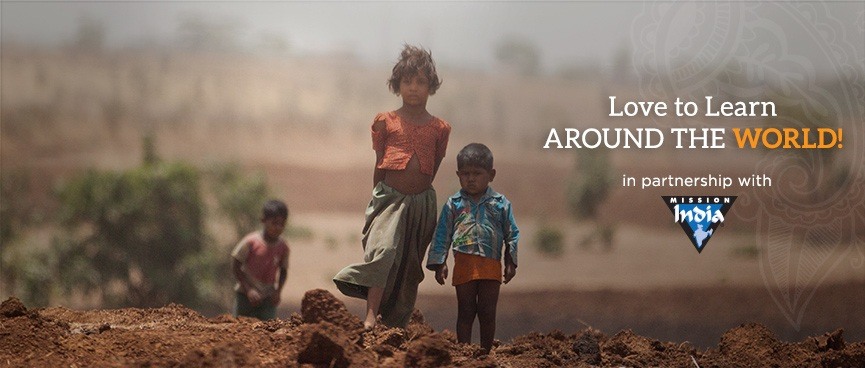 At Sonlight, we believe in raising children who are globally concerned. Throughout our 25-year history, we've made it a priority to help people around the world. Through Aug. 15, when you make a purchase of any amount, we'll donate a portion of your order proceeds to Mission India. It won't cost you anything extra and you'll be a part of a life-changing endeavor.
Choose Your Curriculum Now, Transform a Life Forever
Help your kids love learning, and help a child, mom or dad in India, too
Your order up to $399 will allow a child in India to attend a 10-day Bible Club, where they'll play games, sing songs, hear stories and have the opportunity to be transformed by the love of Jesus.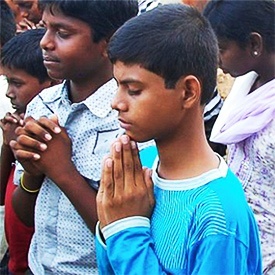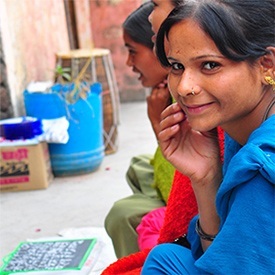 If your order exceeds $399, you'll enable an Indian mom or dad to attend adult literacy class. In a country where families are often trapped in poverty (86% earn less than $2.50 per day), learning to read and write – and being introduced to Christ – can bring real freedom.
Thanks for studying with Sonlight, and thanks for joining with us to be the hands of God, helping to heal and transform the world.
Watch the video below to learn more about Children's Bible Clubs

Choose your curriculum now