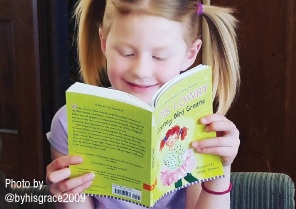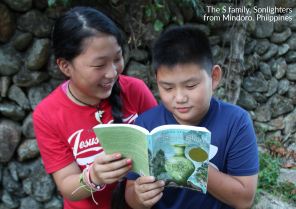 Sign up for your FREE trial of Sonlight below!
Please select the age(s) of your kid(s)
After clicking submit, if you are a new Sonlight customer, one of Sonlight's homeschool advisors will contact you within a business week to process your free trial request.
What Do You Gain?
By completing the Sonlight Invitation:
You will experience, the joy of reading a book that becomes part of your life–a book you and your children will want to reread many times in the future.
You will understand how and why your children will be able to remember events effortlessly. No more rote learning.
You will see how through a story, events come to life, they have context and are not just isolated data points. This is the foundation for how Sonlight teaches history, through living stories.
You will discover how great books can prompt conversations, so you and your children will naturally want to talk about character, values, and the things that are most important to you.
You will find out how you can teach two, three, or even more children using a single History / Bible / Literature program. Books are not bound to a specific age, they can be enjoyed by many.
You will know why so many thousands of families have used Sonlight with pleasure not just for one year sometime in elementary school, but for preschool all the way through high school.
You will understand why Sonlight can offer its unparalleled, 1-year, 100% money-back guarantee.
Please. Go ahead. Try it and see how effective and what a joy, homeschooling with Sonlight can be.
Sign me up for the FREE Sonlight Invitation.