Tune in to expert advice from homeschool parents, or keep your kids engaged and learning with fun audio content from Sonlight and InquisiKids!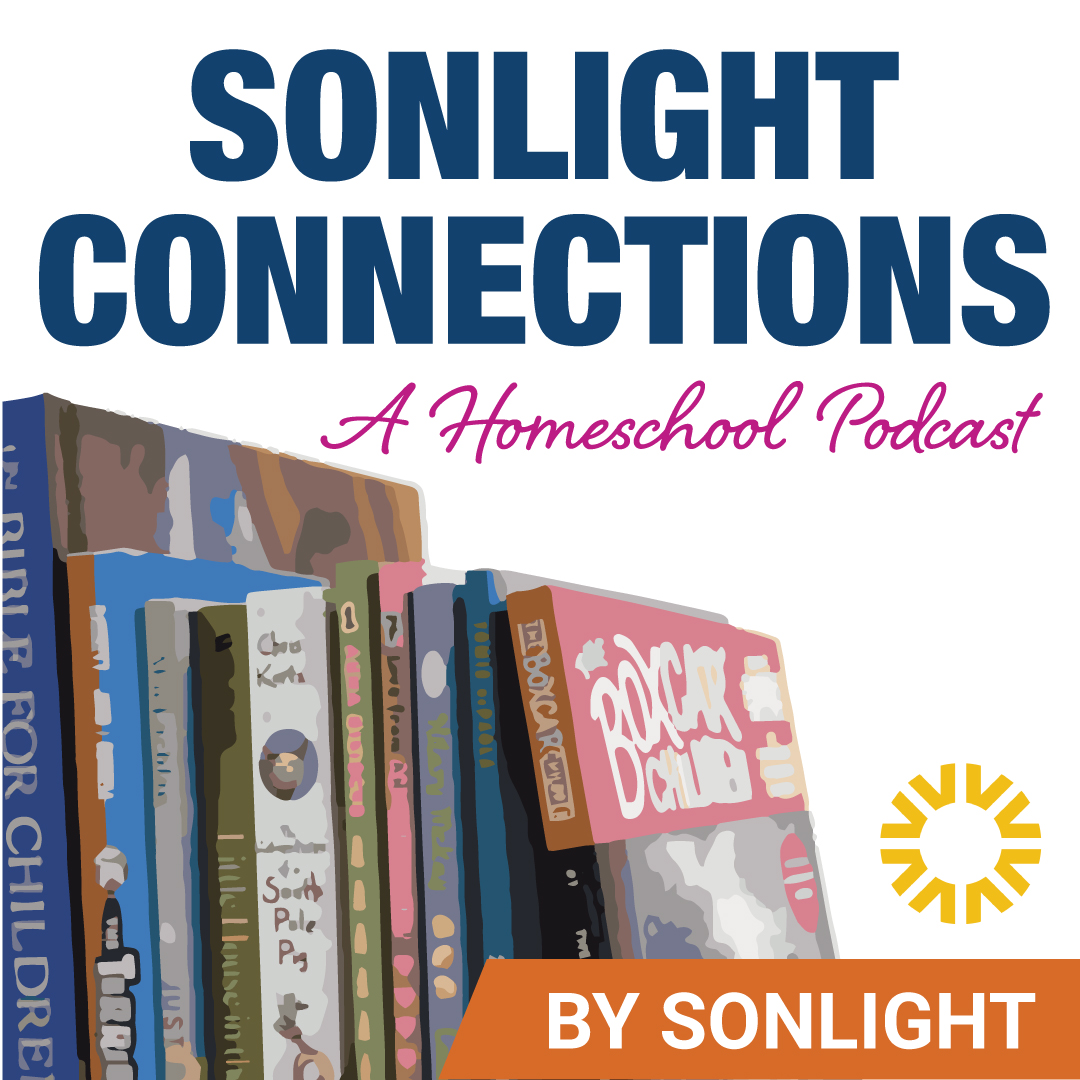 Sonlight Connections
A HOMESCHOOL PODCAST
Connect with other homeschoolers for encouragement, tips, and fellowship. We'll explore homeschooling through the lens of literature-rich, Christ-centered education. Join us for conversations about everything from organizing your homeschool to dealing with sibling conflict.

InquisiKids Daily
FAST FACTS FOR CURIOUS KIDS
A treat from our friends at InquisiKids! Tune in for daily discoveries that celebrate curiosity and explore interesting facts about history, science, and more in 5 minutes or less.