Author: Mike Goldsmith
Binding: Pb


Included in these packages:
This fill-in book helps children to think like mathematicians by introducing key mathematical concepts in a highly visual–and entertaining–way. Through fun activities and illustrations, This Book Thinks You're a Math Genius encourages young readers to engage with new ideas by experimenting and investigating for themselves.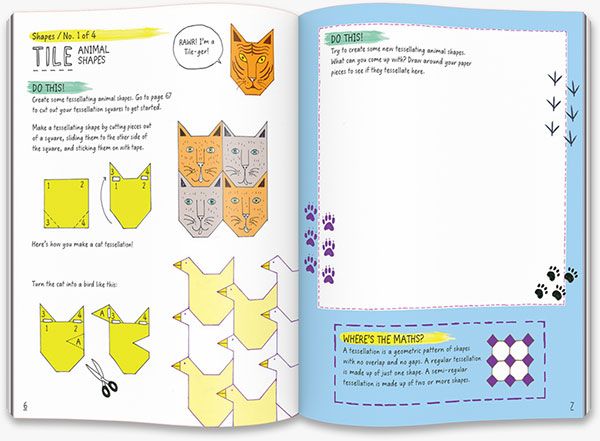 Explore seven key areas of math: geometry, space and volume, statistics, numbers and number patterns, codes and ciphers, and the concept of infinity.
Each spread centers on an open-ended question that introduces a key mathematical concept and suggests activities that engage the child in a fun way. Children will do all sorts of mathematical stuff, but not like anything done in math classes. You'll break codes, draw cool patterns, hunt for objects and get wet feet. By the end, you'll be an official math genius - and you won't even have added 2 plus 2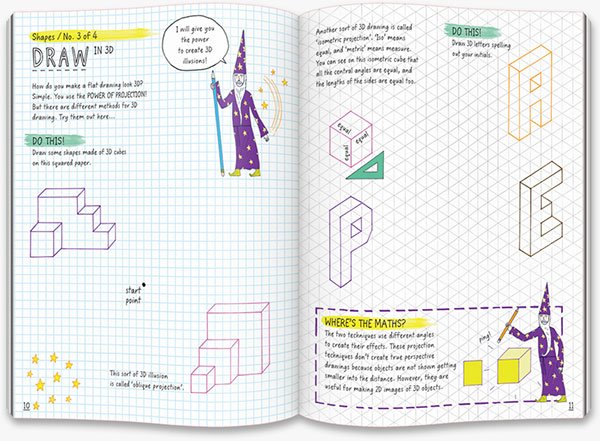 Activities include:
Reading minds with math
Having a eureka moment
Playing mathematical guess who
And more!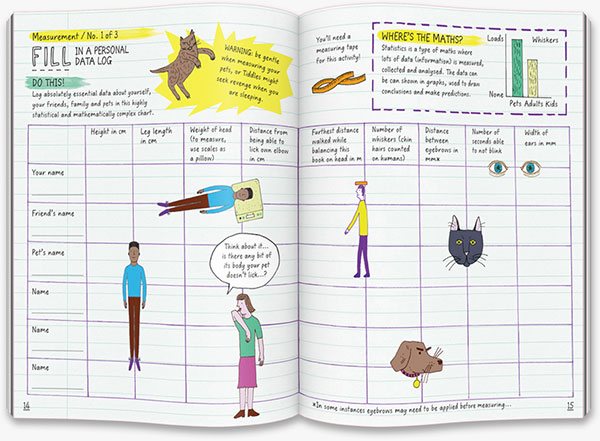 Includes a section on paper-based craft. A fun, hands-on approach to mathematical thinking and problem solving. (STEAM parents–this one's for you!)
Suitable for ages 8-12
Grade range: 2-8