Author: Harriet Russell
Binding: Pb


Included in these packages:
Brimming with humorous and creative tasks to do on and off the page, this fill-in book will encourage children to think like an artist.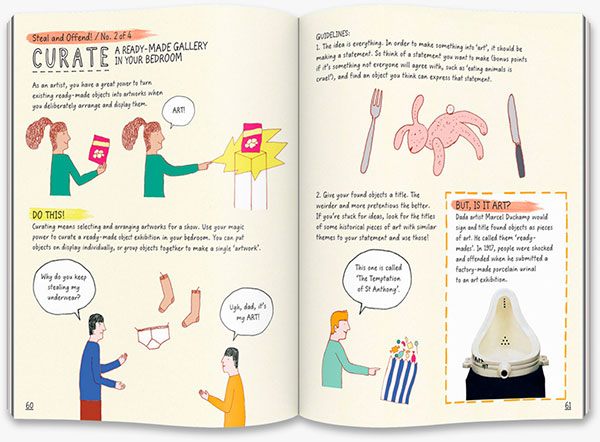 This Book Thinks You're an Artist combines art history with practical activities on the page. There are sculptures to build, portraits to draw, selfies to color and manifestos to write. Work through seven key aspects of art: observation, drawing, color pattern, design, sculpture, and (surprise!) how to steal ideas.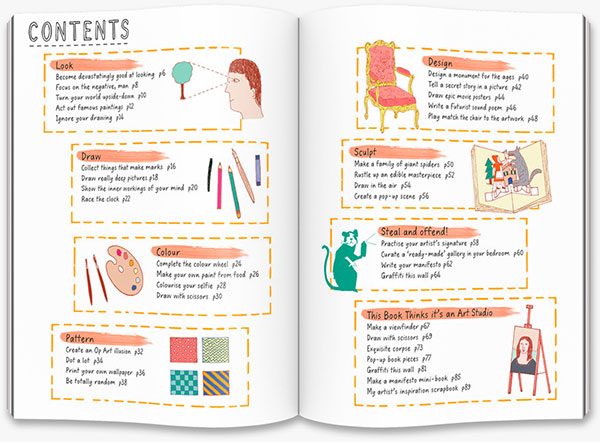 Each spread offers a different project–everything you need to make your own work of art inspired by a famous artist or movement in a lighthearted and playful tone.
Activities include:
Making a Bruegel circus
Playing a Surrealist game
Selling a scribble for a million dollars
Painting your face like a Russian Futurist
And more!
A section of paper-based crafts at the end of the book even includes a kit to build a viewfinder and make a mini-manifesto book. Illustrated in color throughout.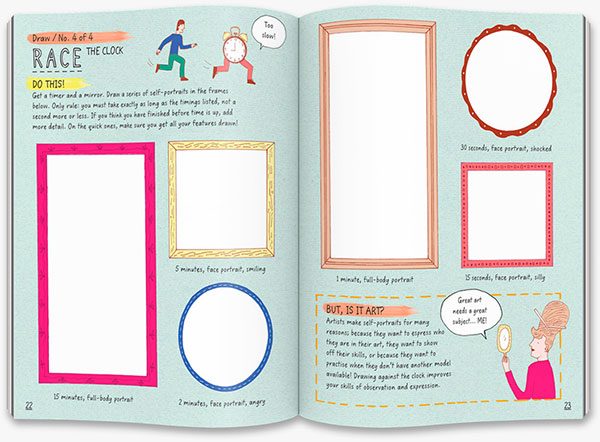 This Book Thinks You're an Artist is an art book for kids that is a creative, playful introduction to artistic expression.
Suitable for ages 7+
Grade range: 2-6