Author: London Science Museum
Binding: Pb


Included in these packages:
A creative fill-in educational activity book that encourages children to think like a scientist by noticing details, questioning everything and–crucially–dreaming up new ideas.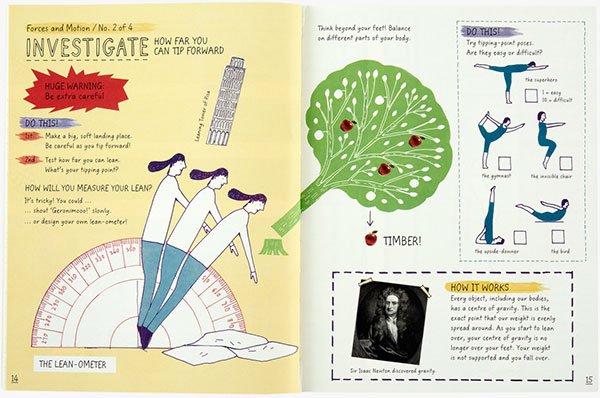 Developed by the Science Museum, London, as a complement to their new interactive gallery for children, this book explores seven key scientific areas: force and motion, electricity and magnetism, earth and space, light, matter, sound, and mathematics.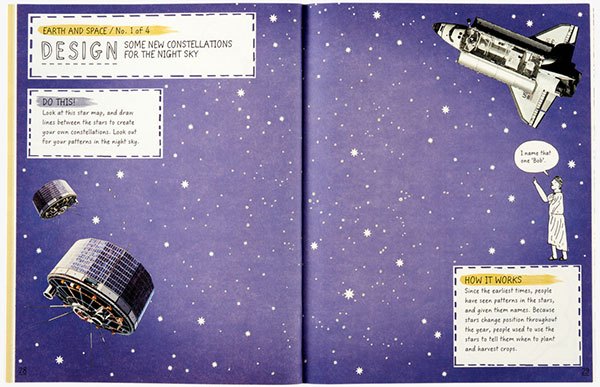 Each spread includes an open-ended question or activity, such as bending water with static power, creating a packing list for a trip to space, or designing a musical instrument. Ideal for children who love to investigate, experiment, and explore.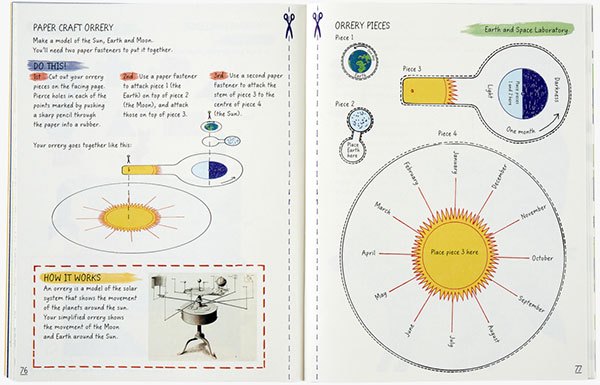 This is definitely no typical science book: you're encouraged to write, draw and scribble on the pages, or even rip them out. Perfect for budding scientists!
Suitable for ages 7+
Grade range: 2-5